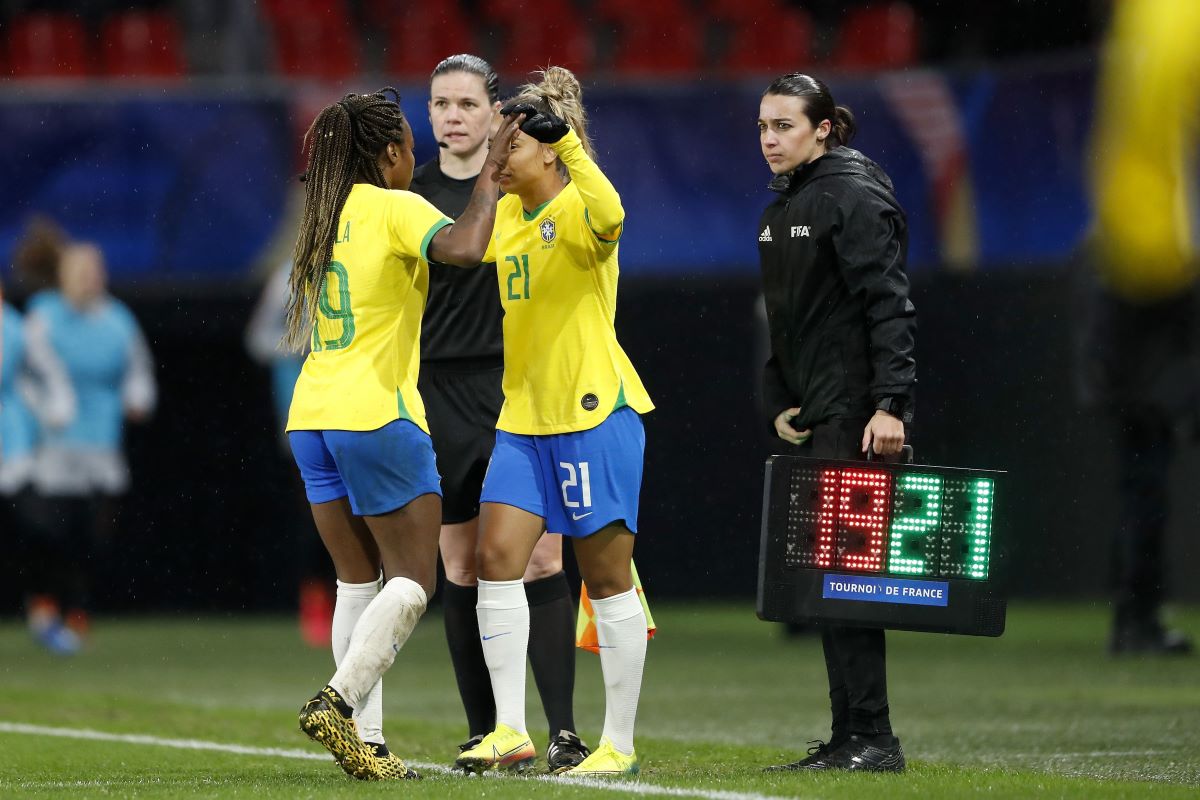 The Brazil Football Federation (CBF) are to award equal daily rates and prizes paid to its men's and women's senior national teams.
CBF President Rogério Caboclo announced the measure in a ceremony this Wednesday.
In addition to hiring the two new CBF women's football coordinators, Duda Luizelli and Aline Pellegrino, Caboclo also made public the equalization of payments made to players.
The measure grants the same daily and prize amounts paid to players for preparation periods and games.
"Since March of this year, CBF has made an equal value in terms of prizes and daily rates between men's and women's football. That is, the players earn the same thing as the players during the calls. What they receive by daily call, women also receive. What they will gain by conquering or by staging the Olympics next year will be the same as the men will have ", the President revealed to cbf.com.
"What men will receive at the next World Cup will be proportionally equal to what is proposed by FIFA. There is no more gender difference, as the CBF is treating men and women equally," he added.