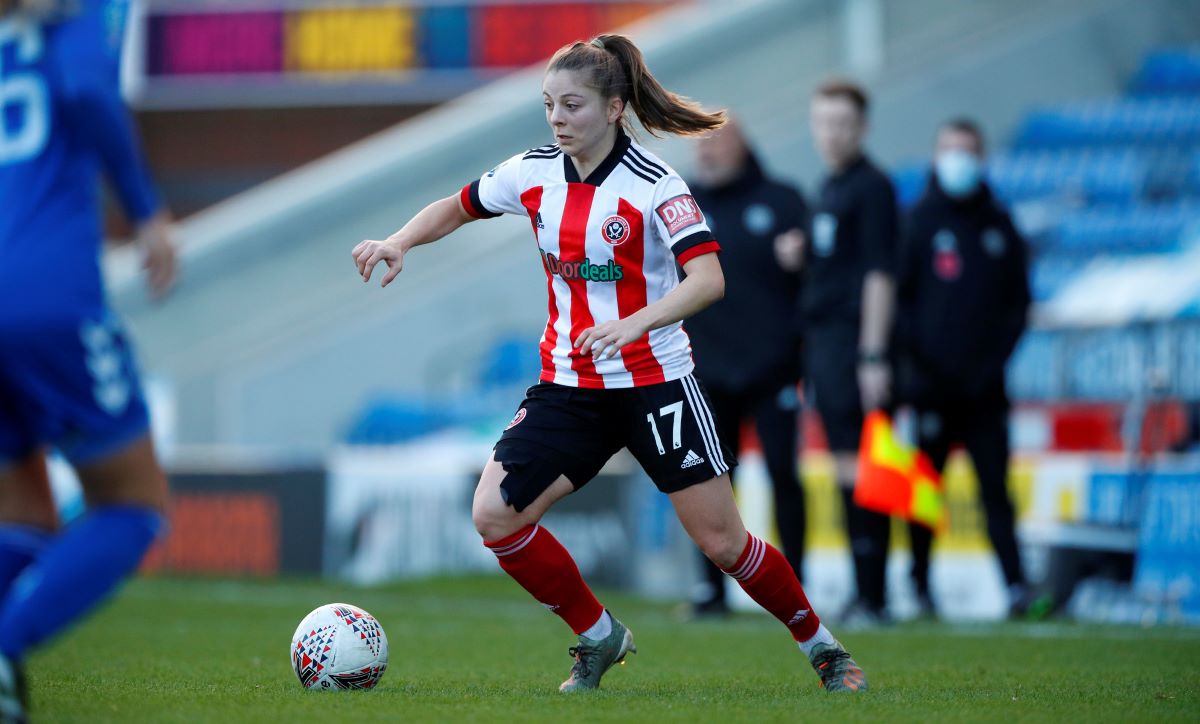 Birmingham City Women have signed Veatriki Sarri from Sheffield United for an undisclosed fee until the summer of 2022.
The Greek forward, who celebrated her 22nd birthday on New Year's Day, featured in Greece's qualification matches for the 2019 FIFA Women's World Cup.
Beginning her career at Leeds United she scored 17 goals in 21 games, a move to Fylde saw her on a goal-a-game only to soon be side-lined with injury for a year.
Sarri signed for Sheffield United in 2018 and became a regular in the Blades' first team, under the management of current Blues' boss  Carla Ward.
Anna Patten rejoins Arsenal Women after four years in the States