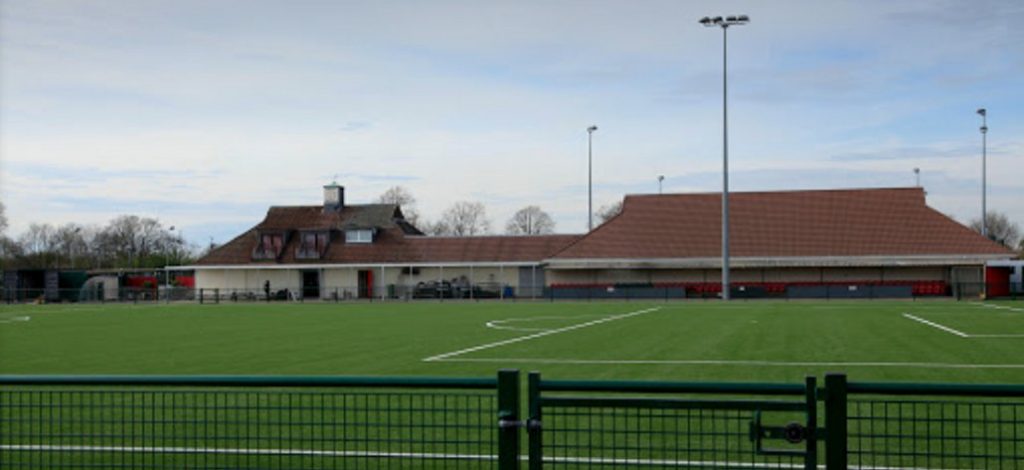 Bedfont Sports Club are hosting a free to enter #girlswhocanplay tournament on Saturday 2nd September 2017 
The event is for U-9 and U-10 girls' teams, 7-aside and with a maximum squad of 10 players per team.
Bedfont Sports Club is located at Bedfont Recreation Ground, Hatton Road, Bedfont, Middlesex Tw14 9JR.
To register, email leahambridge@yahoo.co.uk or call 07919 156427.