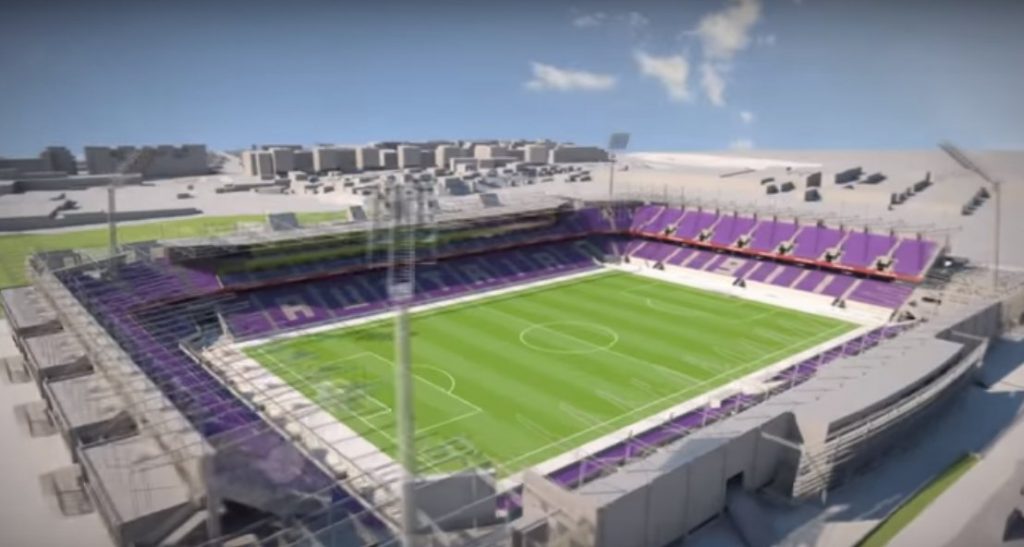 With this season's UWCL campaign now over and the next finale already set for Budapest in 2019, the Austria Arena in Vienna has been chosen to host the 2020 UEFA Women's Champions League final.
The home of Austria Wien was previously known as the Franz-Horr-Stadion, having been named in honour of former Vienna Football Association president Franz Horr.
This will be the first time a UEFA Women's Cup or UEFA Women's Champions League decider has been played in Vienna.
The UWCL final will be played in Hungary for the first time in 2019, at Ferencváros Stadium, Budapest on Thursday 18 May, as the fixture is moved away from the same city as the men's final.
It is less than a month before the Qualifying round draw is made (22 June) for this competition, with opening fixtures to be played from  7 – 13 August.