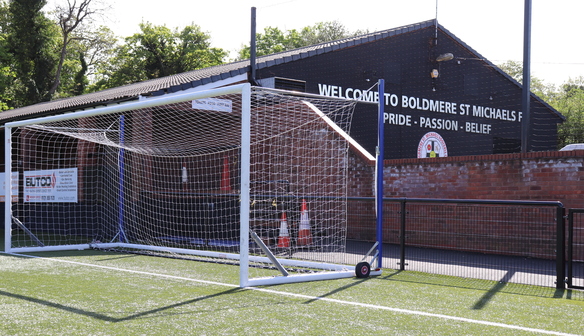 Aston Villa Ladies start their warm-up for the FA Women's Championship 2018/19 campaign against Combined Services, at their new home ground of Boldmere St Michaels FC.
Villa say that they will face nine teams in total during pre-season, with four of those matches played behind closed doors.
Three friendlies will be played at Boldmere St Michael's FC, including games against WSL side Brighton & Hove Albion (22 July) and West Bromwich Albion (5 August).
The team will also take on Stoke City and Blackburn Rovers on 29 July and 12 August respectively, before Villa kick-off the season a week later with the first round of Continental Tyres Cup fixtures.
Gemma Davies' side also have four friendlies scheduled, playing Manchester City, Derby County, Loughborough Foxes and Everton – all behind closed doors.
The new head coach's first game in charge is against Combined Services, a team made up of players from the British Army, Royal Navy and Royal Air Force. Kick-off on Sunday is at 3pm.