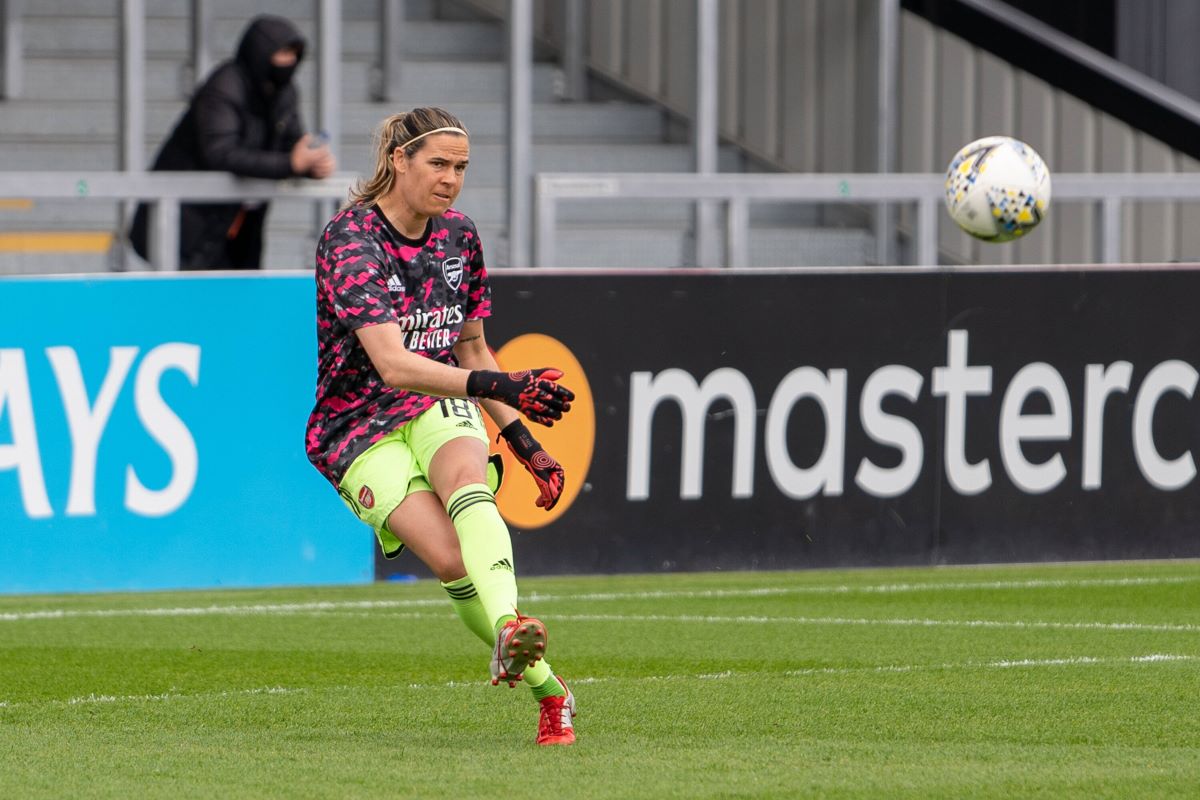 Arsenal Women have triggered a one-year extension clause in the contract of Australian international Lydia Williams.
The former Melbourne City goalkeeper, who played 11 times across all competitions last season, will stay with the Gunners for a second season.
Boasting 89 caps for the Matildas, the 33-year-old should add to that tally this summer at the Olympics.
"I'm really happy!", Williams told Arsenal.com. "I just can't wait to get back and see the fans now. I've seen everything on social media, but now I want that fan experience on the pitch and during games because that's the one thing that I've missed the most."