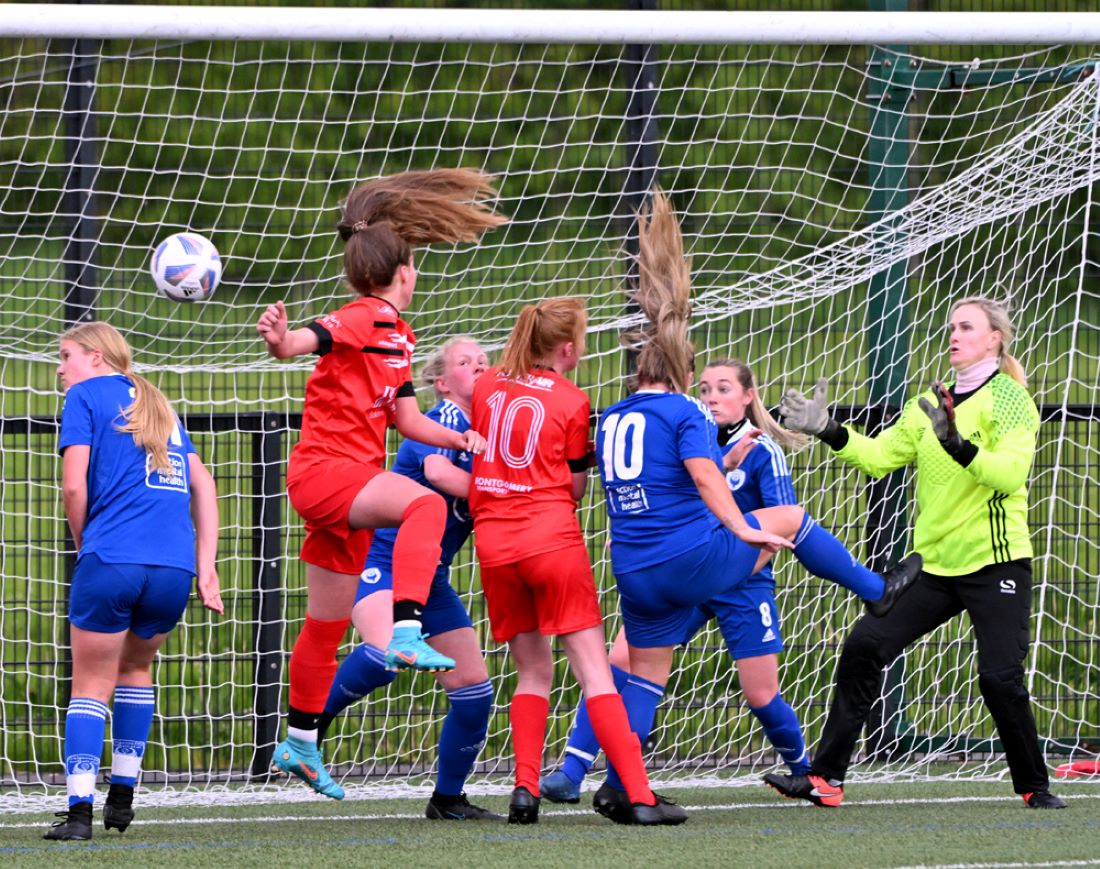 The NIWFA PwC Super Cup 1st Round results included an eleven-goal thriller as Antrim Rovers saw off visitors Camlough Rovers.
Ballyclare Comrades 2-1 Craigavon City
Kilmore Rec 6-0 Futuro Falcons
Belfast Celtic 0-3 Lisbellaw United
Maiden City 1-5 St Oliver Plunkett
Antrim Rovers 7-4 Camlough Rovers
Lisburn Distillery 4-2 Portadown
Bangor 6-0 Crewe United
Antrim Rovers will host Ballymacash Rangers in the second round later this month, after their 7-4 victory over Camlough Rovers.
Ballyclare Comrades from the NIWFA League Division 1 just got past fourth division Craigavon City, as they led 2-1 when the match was abandoned 11 minutes from time due to a bad leg injury for one of their players.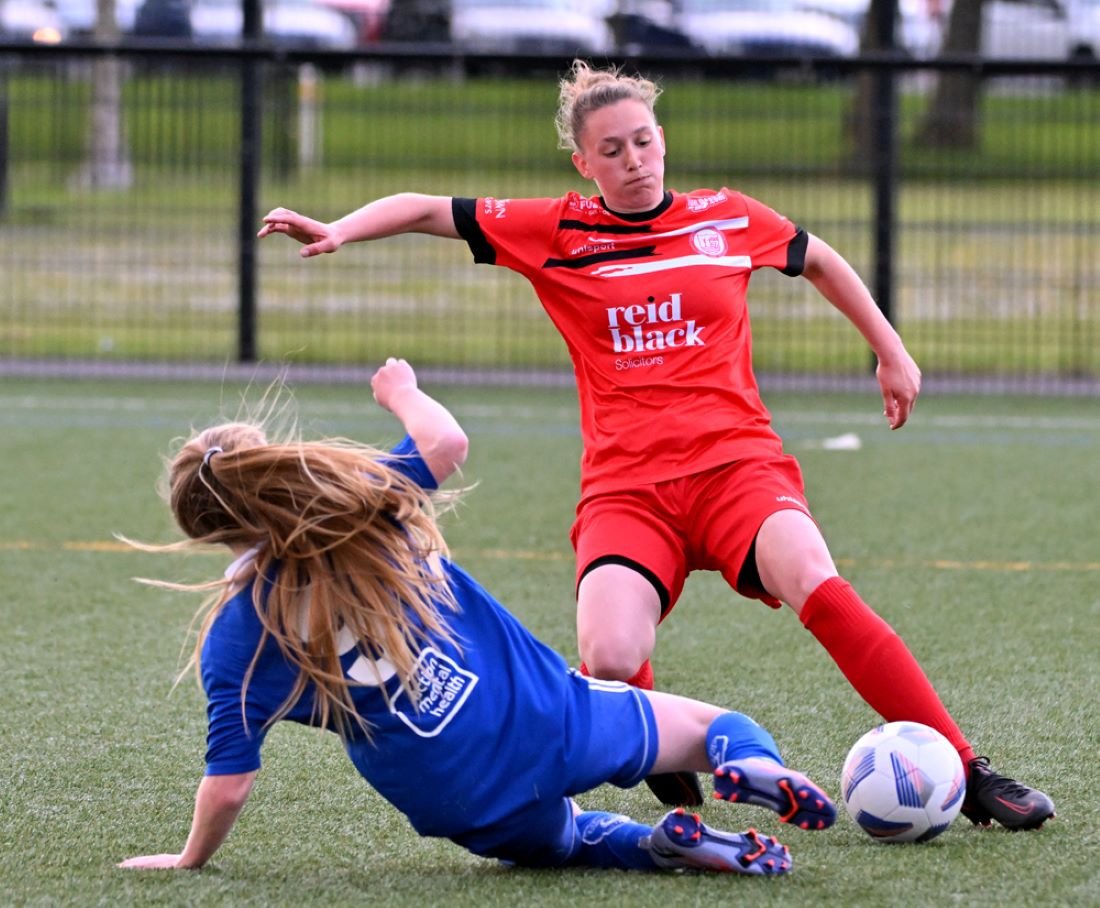 2nd Round draw
St Oliver Plunkett v Lisburn Distillery
Antrim Rovers v Ballymacash Rangers
Kilmore Rec v Bangor
Larne FC v Coleraine
Comber Rec v Foyle Belles
Ballymena United v Lisburn Rangers
Lisbellaw United v St James Swifts
Ballyclare Comrades v Killen Rangers
Ties to be played on Monday 27 June