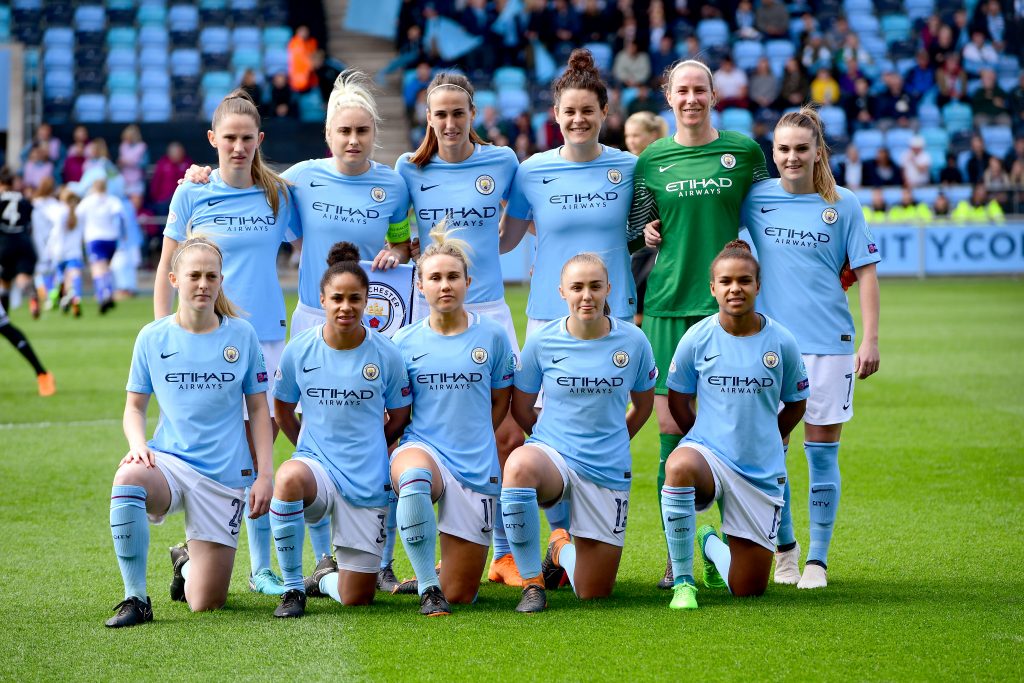 As ever, there are differing views and perspectives to developments in the women's game. So we are inviting fans to step up and share their reaction to Monday's announcement by The FA, revealing which clubs had been successful in their bids to be accepted into the new look WSL & Championship for the 2018/19 season.
Here's how Emma Meredith-Shone of Manchester City Women's Supporters Club is viewing the very early prospects for the 2018/19 season:
It's been a busy week in women's football! I'm in Wales this week and struggling for a half decent Wi-Fi reception, so it's been a mission to keep to date with all the news – and there's been quite a bit of information to be processed. 
Monday finally saw the unveiling of the latest changes to the WSL structures and despite the news not being well received by all – it certainly has made for some interesting conversation points between fans across social media platforms.  I'm personally quite disappointed to see Sunderland dropped from the newly named Women's Super League (WSL) and they will be sorely missed not only for their fight and determination but their representation of the North East.  I certainly hope Sunderland Ladies will appeal this decision for the players and staff that deserve their place in the league.
It will be interesting to see what further developments will be released by the clubs and media in the weeks to come.  Obviously, the biggest talking point amongst the Manchester City Women's Supporters Club has been the newly formed Manchester United Women's team who've been granted a licence in the Women's Championship.  Over time it will be interesting to see how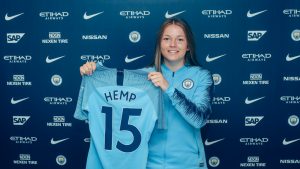 this team develops, they've already one of the most significant additions to the league… and they haven't even got any players yet.
From our point of view, we had an exciting start to the summer transfer window with Manchester City Women announcing their first club signing as PFA Young Player of the Year, Lauren Hemp from Bristol City joins the club (and since Emma wrote her blog, Scottish minefield star Caroline Weir has joined form Liverpool too).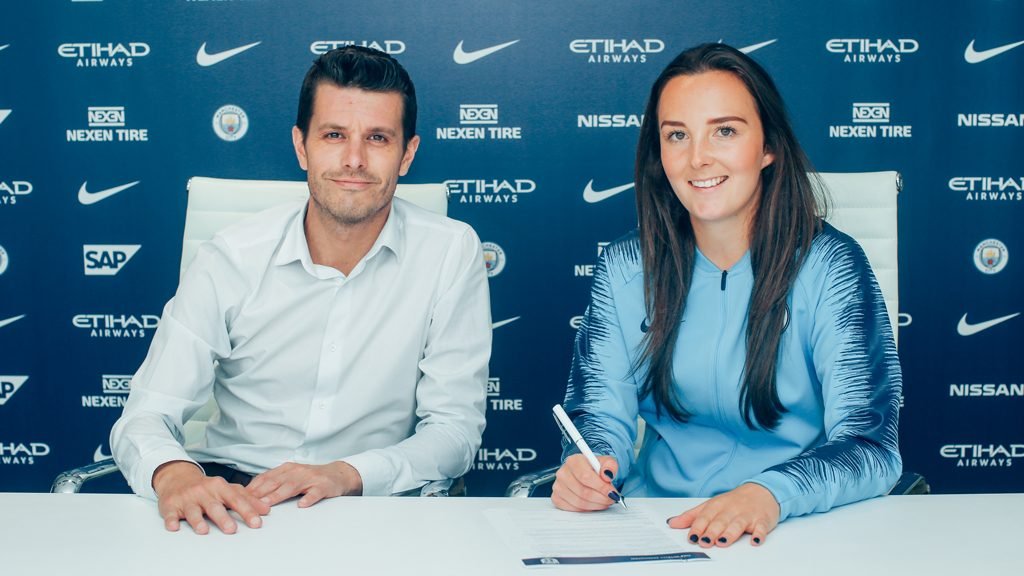 Lauren is an inspiring young prospect who made a fantastic impact at her former club in the WSL for the 17/18 season.  Looking forward to seeing her hopefully make her debut in the pre-season tour in Miami in July.
With the signing of fresh players comes the departure of players and though as fans you're always excited at the arrival of players who have the potential to add to the depth that arguably we may have lacked last season – we're sad to see some real fan-favourites depart the club.  It was also announced this week Jane Ross & Tessel Middag would depart the club as their contacts hadn't been renewed. Understandably players strive for their game time & unfortunately this wasn't the case for these two players with Middag returning from a lengthy injury (ACL) and Ross not making as many starts as perhaps she deserved.  Both players have fantastic qualities and will be an asset to their future clubs.  We wish them the best of luck.
Got something you want to say or ask? We'd love to hear your views & reactions. It's YOUR game too.Get in touch at: info@shekicks.net