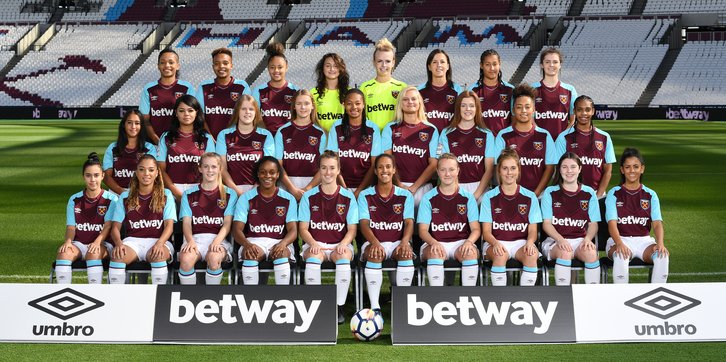 As ever, there are differing views and perspectives to developments in the women's game. So we are inviting fans to step up and share their reaction to Monday's announcement by The FA, revealing which clubs had been successful in their bids to be accepted into the new look WSL & Championship for the 2018/19 season.
Here's how massive Hammers  fan, and huge supporter of their women's team Alan Guest feels (and who he thinks might be tempted into joining):
West Ham Ladies dared to dream the impossible dream… and woke up in the Women's Super League.
Foul! They cried.
No foul! Read the rules.
But West Ham Ladies finished 7th…..
We went 13 games unbeaten
6 of those were against lower league clubs
Well… we beat Charlton twice
Tru dat.
…and won two trophies….
When the dust has settled and the moaners have finished moaning, and the haters have finished hating, fans will realise that it makes perfect sense to have the richest clubs competing in the top women's league so that they can attract the cream of women's football and fulfil the FA's dream of winning the World Cup.
It would be easy to sing to the FA 'You don't know what you're doing' but in truth they are trying to do what they think is best for Women's football.
This week the FA, ditched the football in favour of a game of Monopoly coupled with Snakes and Ladders. West Ham Ladies have managed to build a hotel on Mayfair whilst Crystal Palace Ladies are stuck on the Old Kent Road for another season.
As a West Ham Ladies supporter who actually goes to matches I'm over the moon that they've been thrust into the big time, but to jump two leagues is a big ask of the players, although if there is no relegation they needn't fear the drop, and at least they get to play Yeovil twice (sorry Yeovil).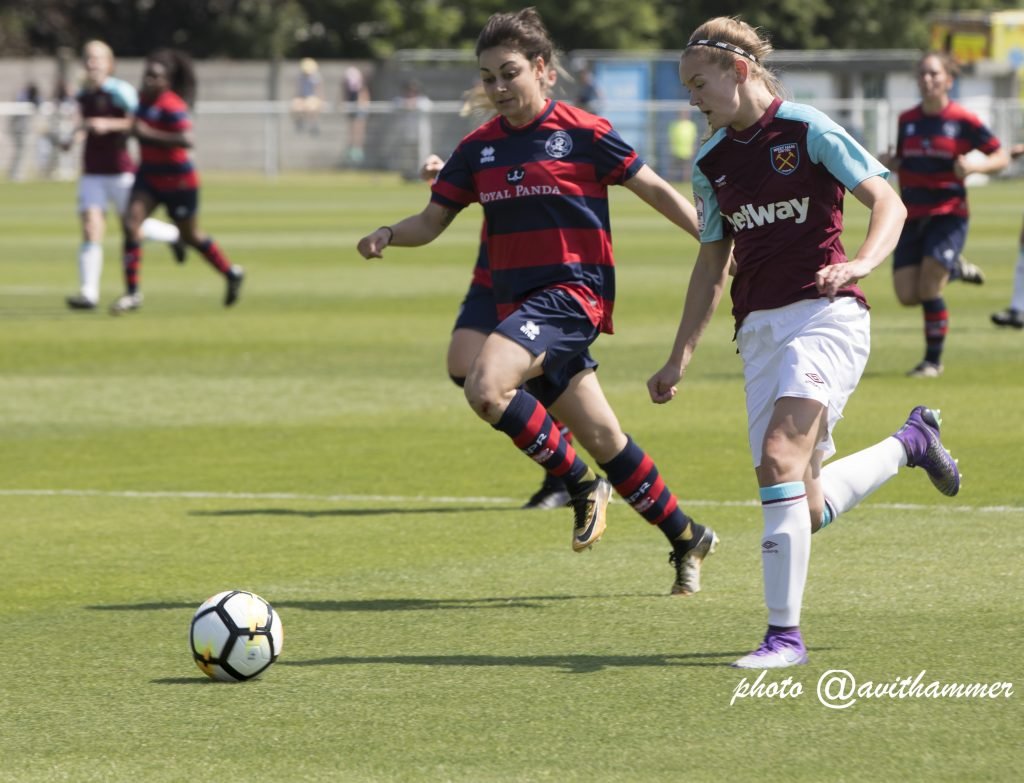 West Ham Ladies have earned their right to be rubbing shoulders with the elite. Nothing to do with actually winning matches, but a lot to do with excellent opportunities provided by the club for young girls to get involved in the game, excellent work in the community and plenty of money generated by the club. A figure of £340k was being banded about,the amount needed to be raised to compete at the top table, a considerable sum indeed, but West Ham Ladies MD Jack Sullivan has been working tirelessly on successfully landing sponsorship deals all season. Having a bazillionaire for a father has got to help a bit as well I suppose…..
West Ham Ladies have also shown they can draw large crowds. They had two successful family events with sideshows and special guests that attracted  attendances of over 1000 each, which is roughly ten times their normal gate, and a good way to introduce the uninitiated to the sport. Whether they will continue to call on favours from the men's team to boost the gates remains to be seen.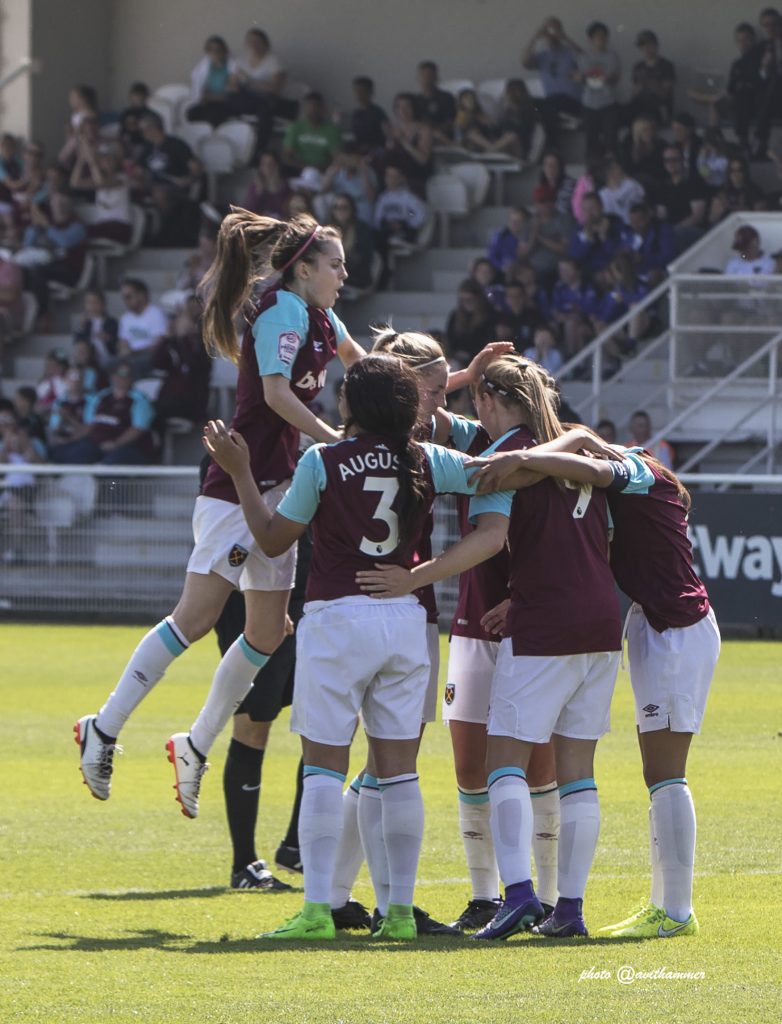 So what happens next?
Karen Ray has sacked herself as manager….my guess she will hand the reins to Matt Beard former Liverpool boss or Keith Boanas formerly of Watford. Intriguingly the assistant coach job held by Myles Smith has been advertised on the club site. He could also be a surprise contender for head coach  after helping to mastermind winning the two trophies.
What about the players? Do they stick or twist? The first team squad seems quite thin. Goalkeeper Cara Connatser has returned to the States after a brief spell with the club and player of the year Ellie Zoepfl is rumoured to be leaving as well. Former captain Amy Cooper has already left the club as has Molly Peters through lack of first team opportunities. Mollie Kmita since joining at the beginning of the season has only manage 10 starts, and fans favourite Whitney Locke has only played 72 minutes of first team football all season despite scoring 22 goals in 22 matches for the development squad. That leaves West Ham Ladies with 17 year old Kelly Wealthall as their only recognised striker.
I'm pretty sure there will be an eventful  player merry-go-round in the summer with players from lower leagues vying for places in the Super League. Striker Gemma Bryan from Palace ladies may not fancy another season in the third tier and prolific striker Kit Graham may also want to try her hand in the elite league.
Chelsea's  Claire Rafferty has been seen at a few of the West Ham Ladies games and is a free agent now, so could she be the experience the ladies will need in the top flight?
It's not clear whether there will be a development squad next season and if not there will be 20 or so West Ham Ladies without a team. The trend now seems to be to develop players at feeder academies then select the cream of the crop when ripe for picking.
With the strength of the current squad it would be good to revisit FC Twente and Duisburg Ladies for some pre-season revenge …….
Whatever happens ….it promises to be a very eventful summer….