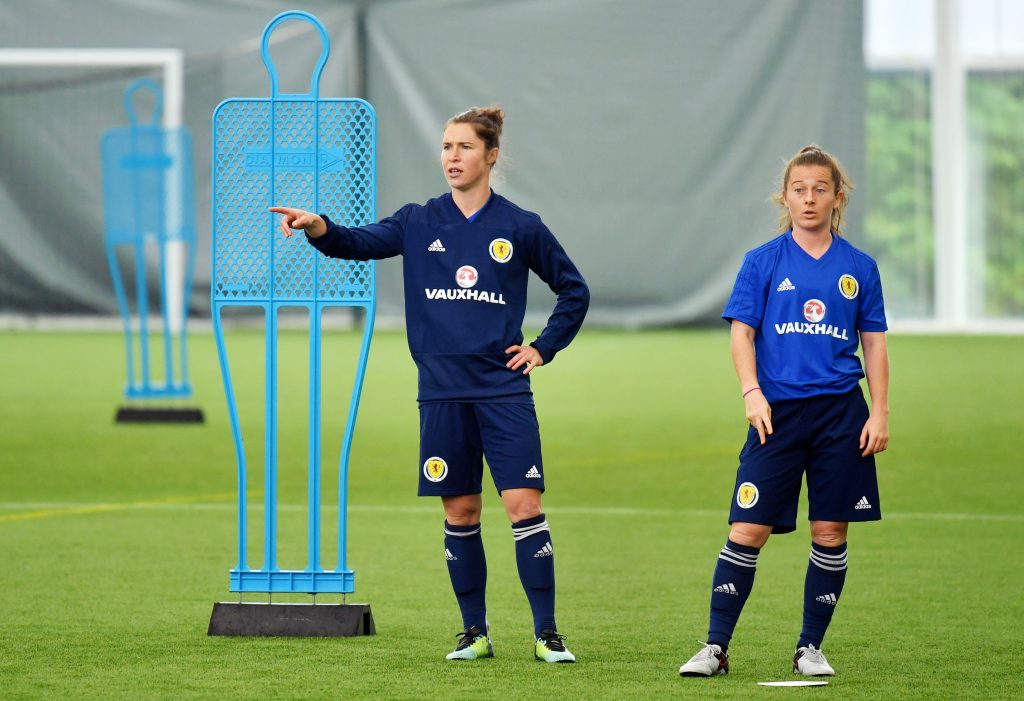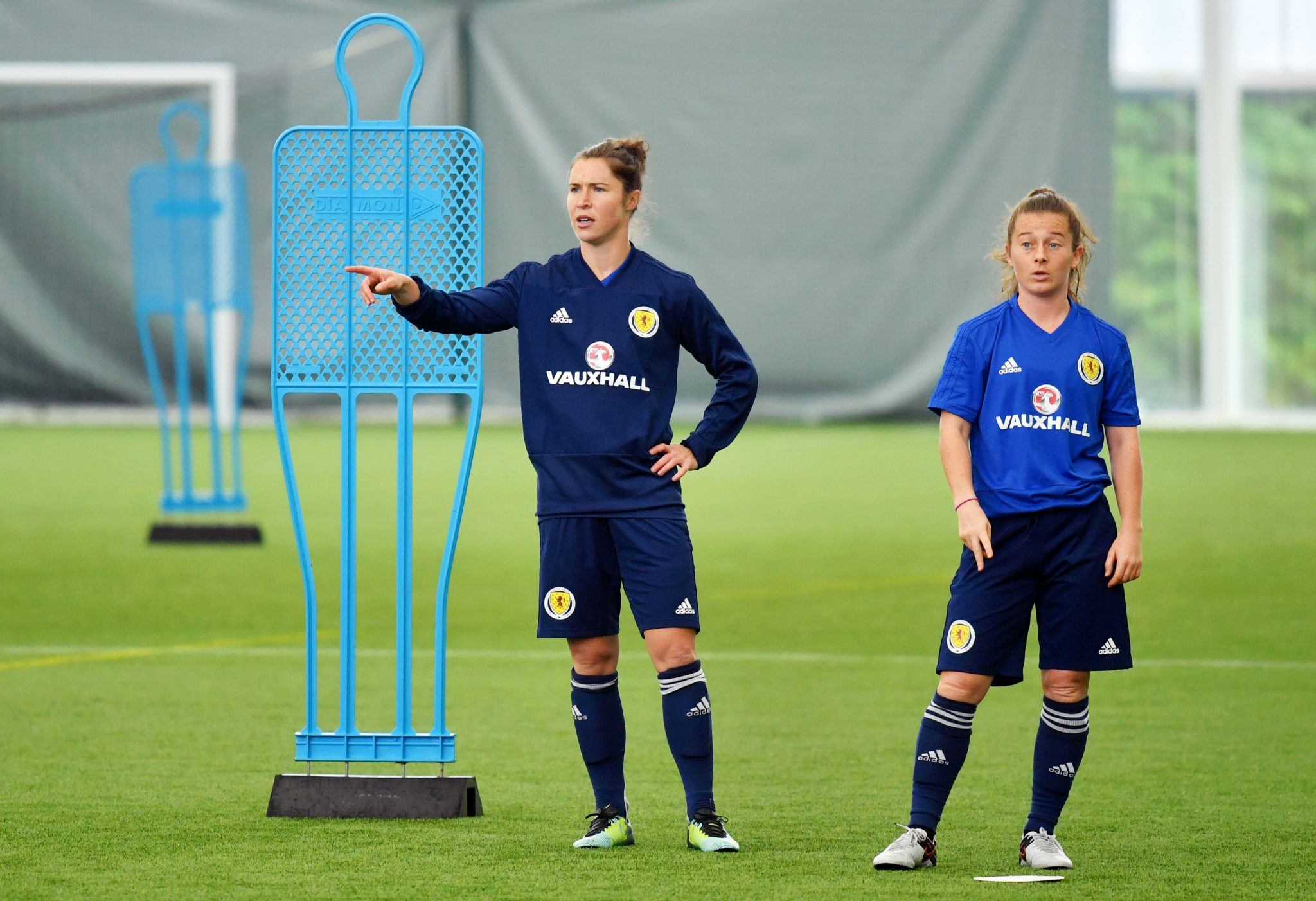 Scotland v Belarus
FIFA Women's World Cup Qualifier
7 June 2018
Falkirk Stadium, 7.35pm KO
Scotland kick off the first of two crucial World Cup qualification matches in less than a week on Thursday night when they host Belarus in Falkirk, ahead of an away encounter with Poland in Kielce on 12th June, REPORTS CATHERINE ETOE.
Victory in both matches is crucial if Shelley Kerr's side are to maintain momentum in their qualifying campaign, which currently sees them sit second in Group B behind leaders Switzerland after three wins and one loss.
Scotland boast a 100 per cent record in qualifying against both of their upcoming opponents, although Kerr's side did have to come back from behind to secure their 2-1 victory against Belarus in Minsk in October.
Forward Jane Ross levelled and forced a crucial second half own goal in that match, and the former Manchester City player says Scotland will be ready for any eventuality when they face Belarus again on Thursday.
"They are going to be difficult to break down," she said. "We went there and we won 2-1, but they made it difficult for us, limited the chances that we created and I'm sure they're going to come here with a similar game plan.
"Obviously, Shelley and Andy [Thomson, assistant coach] are great and will set us up with the tactics that they believe will win us the game. We'll be prepared and ready."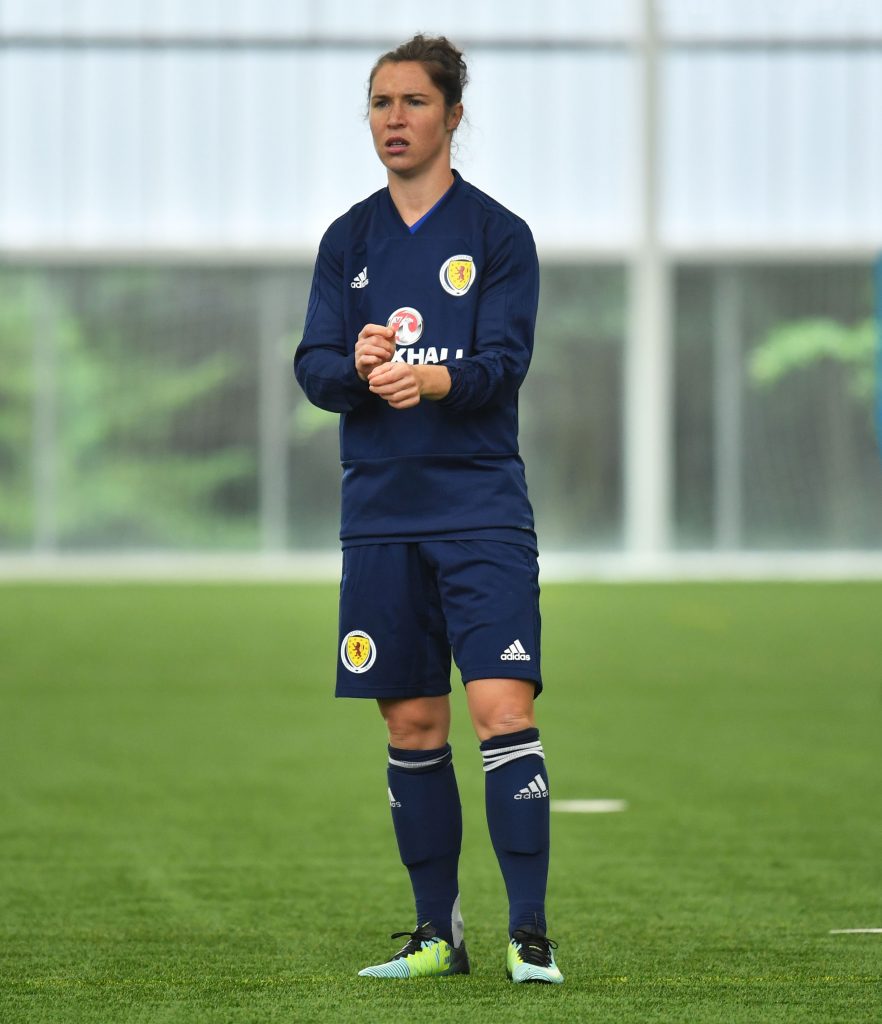 Having also scored twice against Belarus in Euro qualifying back in 2015 and with a strike rate of 55 goals in 116 Scotland appearances, Ross will be one for the visitors to watch should she play in Falkirk. That said, the 28-year-old refused to think in such terms when she met the press in Edinburgh earlier this week.
"We have quality throughout the squad," she said. "I think that every player brings a different kind of threat and teams will set up tactically to try and stop us as a team rather than individuals."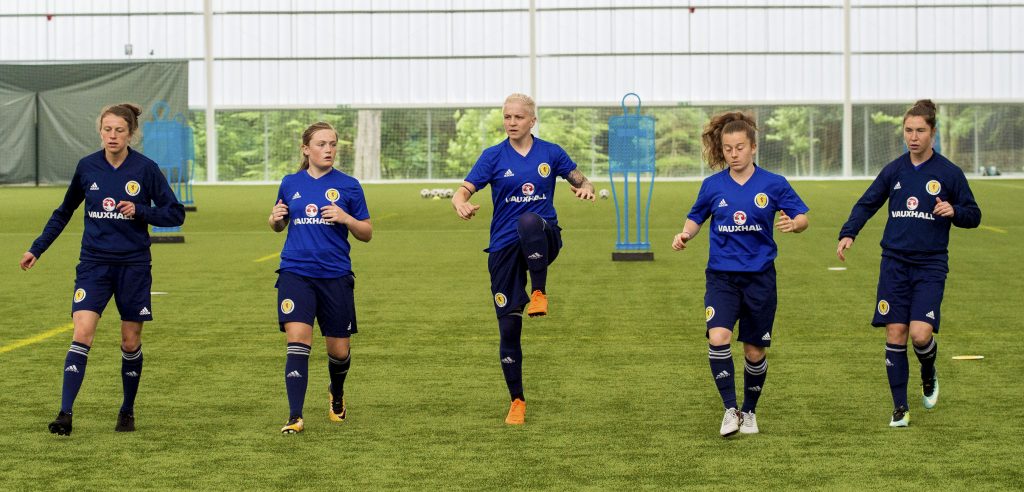 Ross's domestic team for next season is yet to be announced, but she has confirmed that she has a new club lined up after recently departing Manchester City and she is excited about the future.
"My focus right now is with the national team," she said. "But I'm excited and looking forward to the next challenge. I'm a player who wants to give everything for the team and be playing as regularly as I can and hopefully next season that will be something that's possible."
Kick off on Thursday is 7.35pm and there will be a pre-match fan zone at Falkirk from 5.30pm which will include face painting, music, bouncy castles, trampolines, beat the goalie, a bungie run and a chance to meet Hibernian skipper (and She Kicks mag columnist) Joelle Murray.