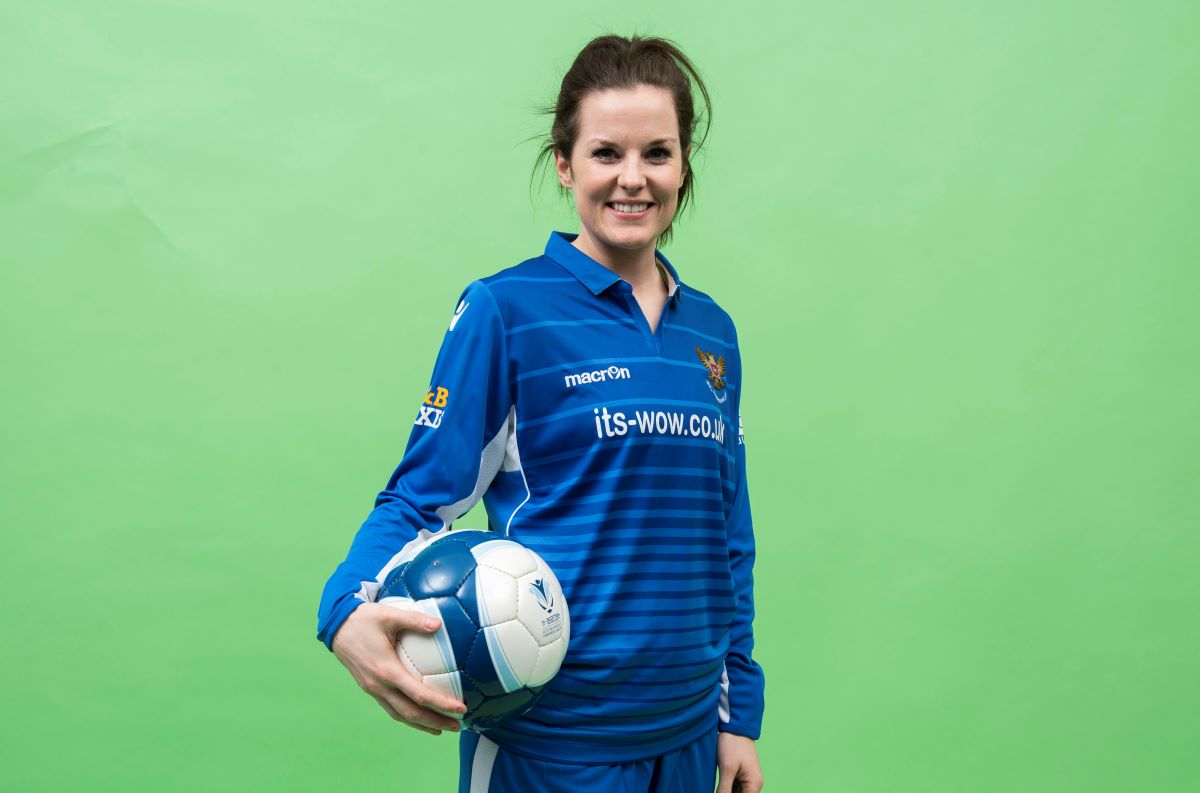 Her name may have changed since her marriage last summer, but free-scoring St Johnstone midfielder Jade Greenshields (née McDonald) is a well known face in Scottish Women's Premier League 2, writes CATHERINE ETOE.
The 30-year-old firefighter, who has previously played for Dundee United and Forfar, is her current club's long-time skipper and was part of the squad that won two promotions in three years to stake a place in the SWPL2 in 2016. The club has undergone a name change of its own since then of course, switching in 2018 from Jeanfield Swifts to St Johnstone after bolstering their partnership with the men's team. Here, the first woman from St Johnstone to be crowned SWPL player of the month, tells us what to expect from the team from Perth, who finished seventh last term.
SK: So did you get much of a break before pre-season Jade?
JG: We had maybe a couple of weeks but the team were doing 'Marcothon' where you run 5km every day in December and we were doing that for a mental health charity in Perth as part of our pre-season. Everyone was involved and it was good to get everyone together but not playing football, just doing something a bit different.
SK: Do you enjoy pre-season?
JG: I like it that everyone starts fresh together and if we get new players in it's good for everyone to get to know each other and work on our strengths and weaknesses; have that base and work from that. We don't do the stereotypical running every player into the ground, we actually just play a lot of football during pre-season and everything fitness wise is always with a ball which is really good, that's what we're there for, we're not there to be running constantly, sprinting, so it's good!
SK: Anything you don't like about pre-season?
JG: It's cold.
SK: What are your targets for the season?
JG:  I just want to play well and impact the team and our result every week.
SK: How do you think the team will fare?
JG: To be fair, we've kind of been forgotten about this season because last season wasn't one of our best. It's difficult when the results maybe haven't gone your way when they should have and sometimes it's a bit of luck as well, so I think we are kind of the underdogs this season. But we've worked really hard, kept all our players, brought players in and everyone is loyal to the club and the team and we know we are a good team so we want to be aiming high and doing our best.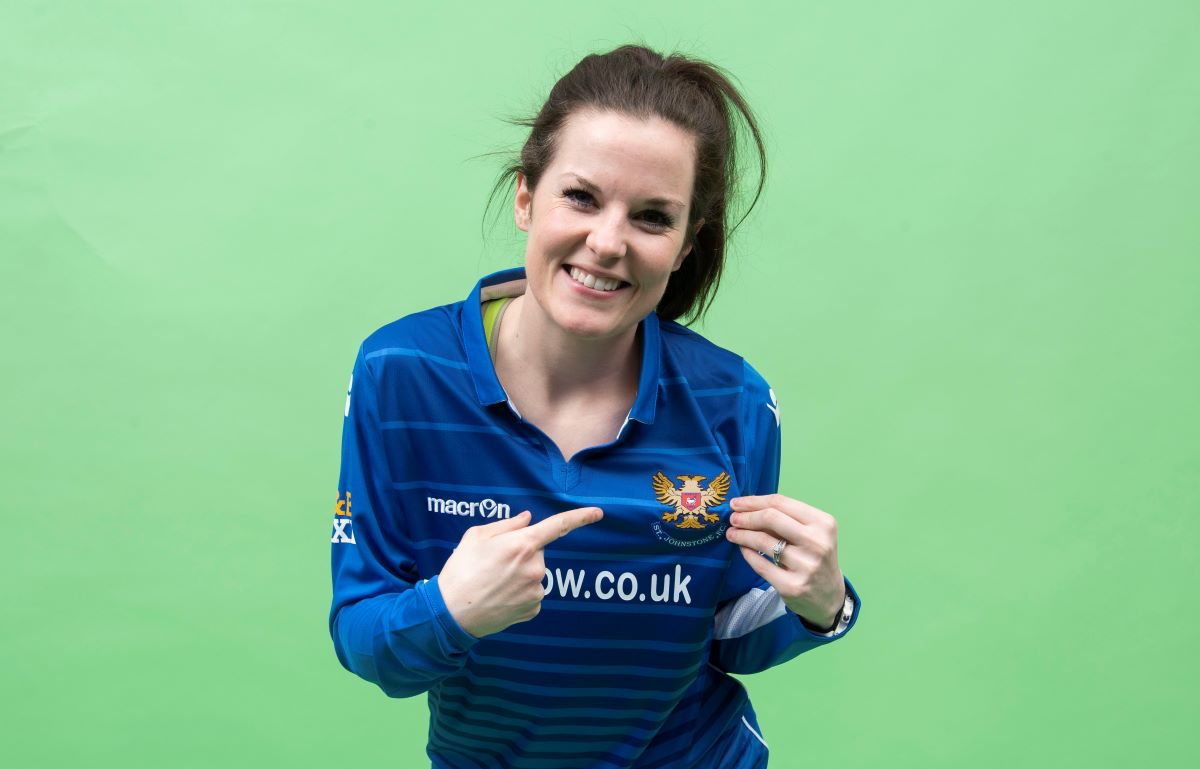 SK: How is it going with your new faces?
JG: We've had a couple of experienced players come in, some that have come from other clubs. They've settled well and when they've come into games they've made an impact and gelled really well with all the players.
SK: How do you juggle football and firefighting and what do the girls make of it?
JG: I just manage it. It's not too bad, I do a lot of running so if I've not got training I'm out for a long run, training, working. You'll come to training and you've maybe had a terrible day but you just deal with it. I don't really talk about it but they all know what I do so they know it's like an important job and I've always got stuff on.
SK: What do your work colleagues make of your football?
JG:  The guys love it because they all love football and want to know what's happening, checking the results on Twitter, looking for a newsfeed, asking what's the game like, what was the score, have you got any clips? They're really keen.
SK: So what's your home ground like and what can new fans expect to find?
JG: We play in McDiarmid Park on the astro next to the main men's pitch so we get to use all the facilities inside, the changing rooms, everything, it's a big wide pitch, quite open. We've got a tuck shop run by our volunteers and we always have a half-time raffle, so we've always got donated prizes and we've linked up with the local cinema so we have tickets that people can win, so it's good in that sense to raise money for the club.
SK: Finally, why should our readers follow your team?
JG: We are very much a friendly team, very local, we've got a lot of younger teams involved so a lot of their parents come along. We always have a mascot every week and everyone is welcoming and we play some really good football and in this league you don't know what the result is going to be and that's exciting!
Follow Jade on Twitter @jademcdonald25 and St Johnstone @stjwfc
#SWPLCup: Late brace confirms winning start for Rangers FC Women