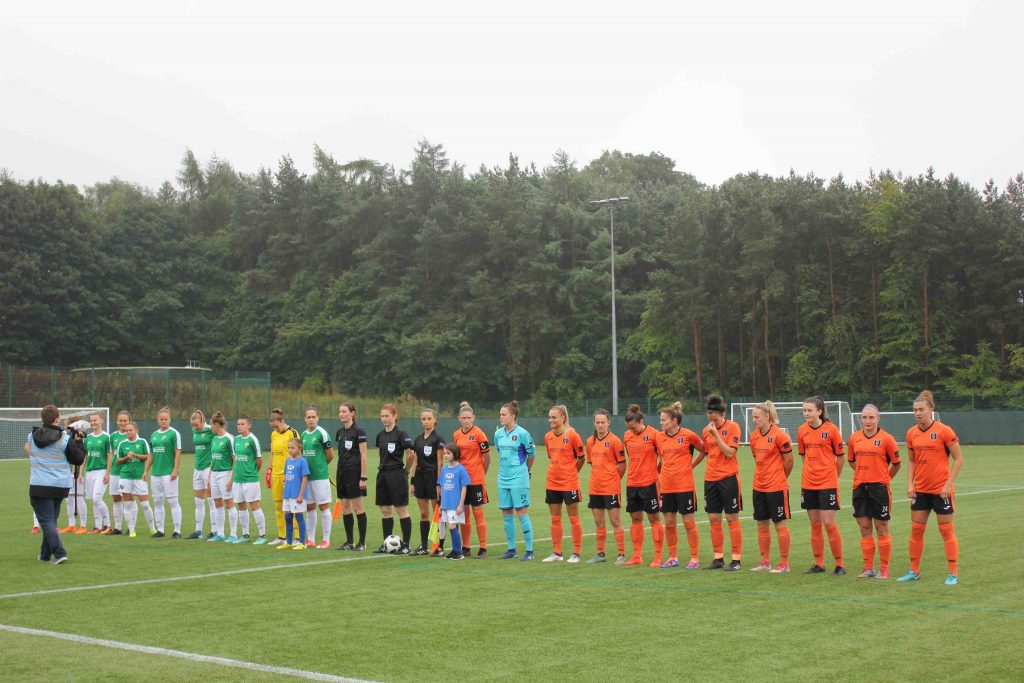 The Boomtown Rats classic 'I don't like Mondays' boomed out of the PA at Oriam in Edinburgh ahead of Glasgow City and Gornik Leczna's final Group 3 UEFA Women's Champions League tie yesterday (Monday) reports CATHERINE ETOE.
As it stood, only one of three teams would truly enjoy this particular rainy Monday – the balance so delicately poised on the last day of action that City, Leczna and Anderlecht were all in with a chance of finishing as group winners.
There were various winning permutations, but the only one that mattered to group hosts City was a 2-0 victory over the Polish champions, not much to ask against the team that was so far unbeaten in the group stages.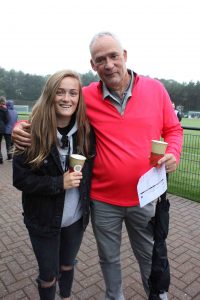 There to cheer City on were family, friends, regular supporters and some familiar faces from the women's game in Scotland, in the form of ex-City player now Chelsea star Erin Cuthbert and her dad Stephen, as well as former-Scotland keeper Gemma Fay, Hibernian's Abi Harrison and Joelle Murray.
It felt like a momentous occasion for all involved and it was – City were battling for a place in the last 32 of a competition they have previously reached the quarter finals of. It was also head coach Scott Booth's 100th match in charge and by the final whistle they had made it one to remember. "It's definitely right up there," he said after a nail biting 90 minutes of quality football.
City were into their fourth game in nine days, their third Champions League match in less than a week, yet the effort they put into the tie was outstanding. "We gave everything until the last second," midfielder Abbi Grant told She Kicks.
Grant, one of many top performers during the week, played a key part in the opening goal, the 22-year-old pinging the ball off the line for Jo Love to head home from close range with 32 minutes gone.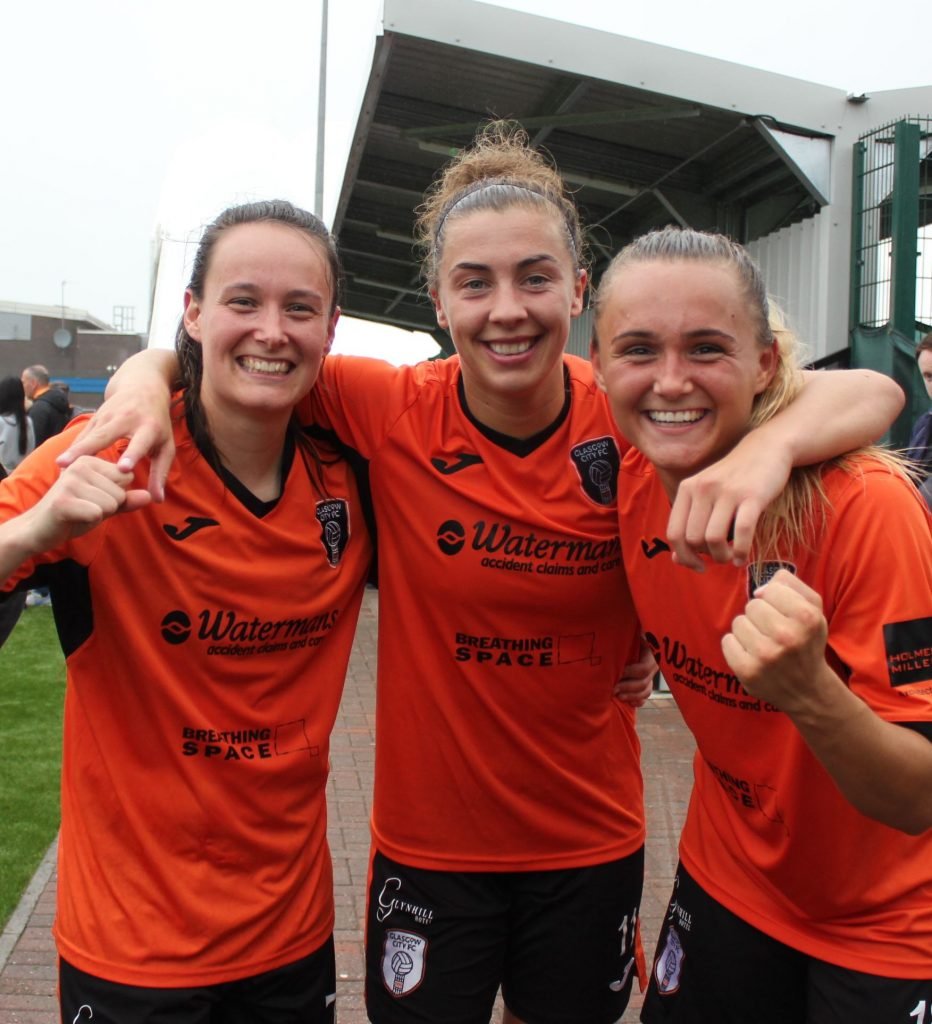 Moments before, young defender Carly Girasoli had pulled off a crucial diving tackle to deny Gornik a sight on goal and both the teenager and captain Leanne Ross were immense in central defence throughout.
This was a team effort though and City battled to a woman, their reward arriving just four minutes from time when Samantha Kerr squeezed a shot into the net and beyond keeper Anna Palinska after good work from Nicola Docherty down the left.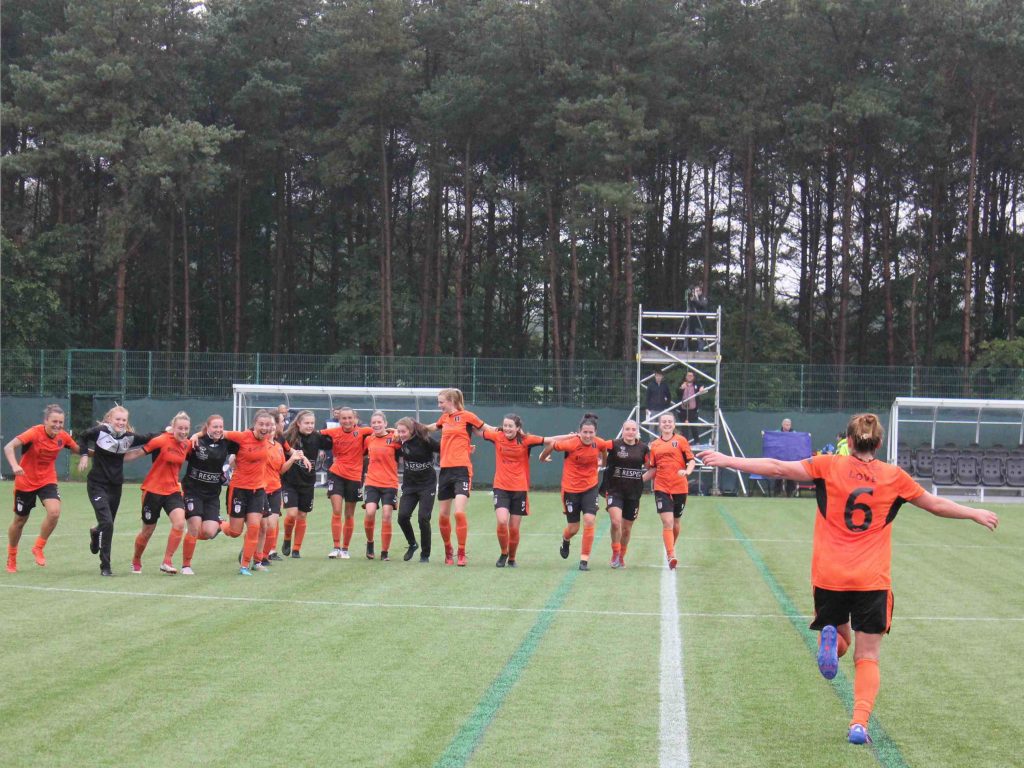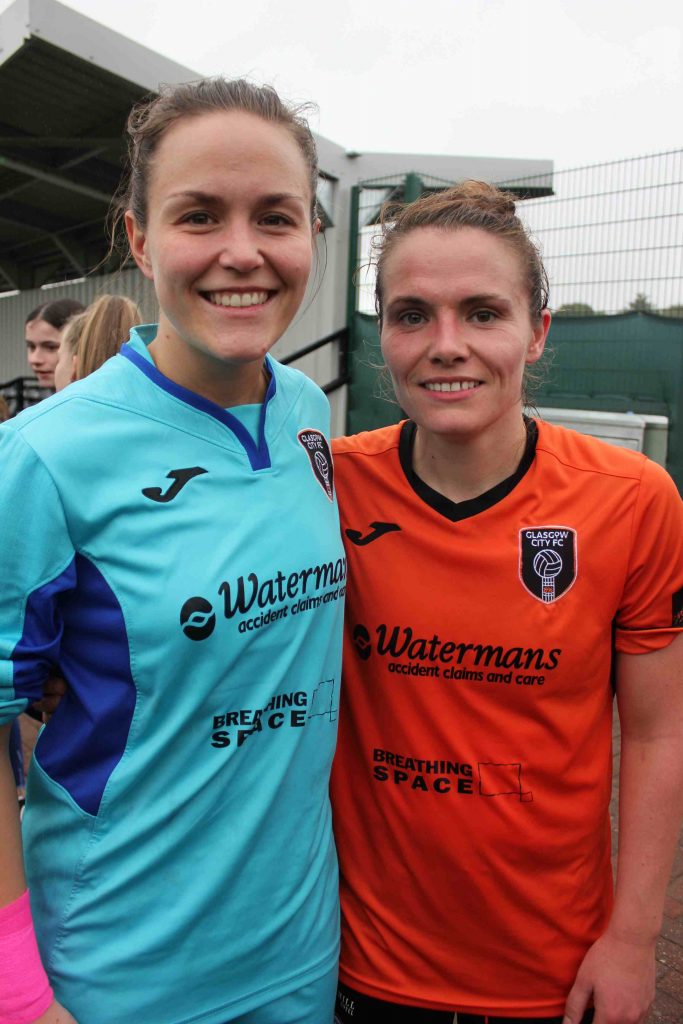 Cue delirious celebrations both on and off the pitch, swiftly followed at the final whistle by group hugs and some very happy faces. City had won two, lost one, shown composure and class when it mattered and grit and determination throughout.
"We controlled large parts of the game, felt comfortable for large parts of the game, looked a threat and had more chances than we took," said Booth. "We're just very happy and delighted for Sam that she got the second goal for us."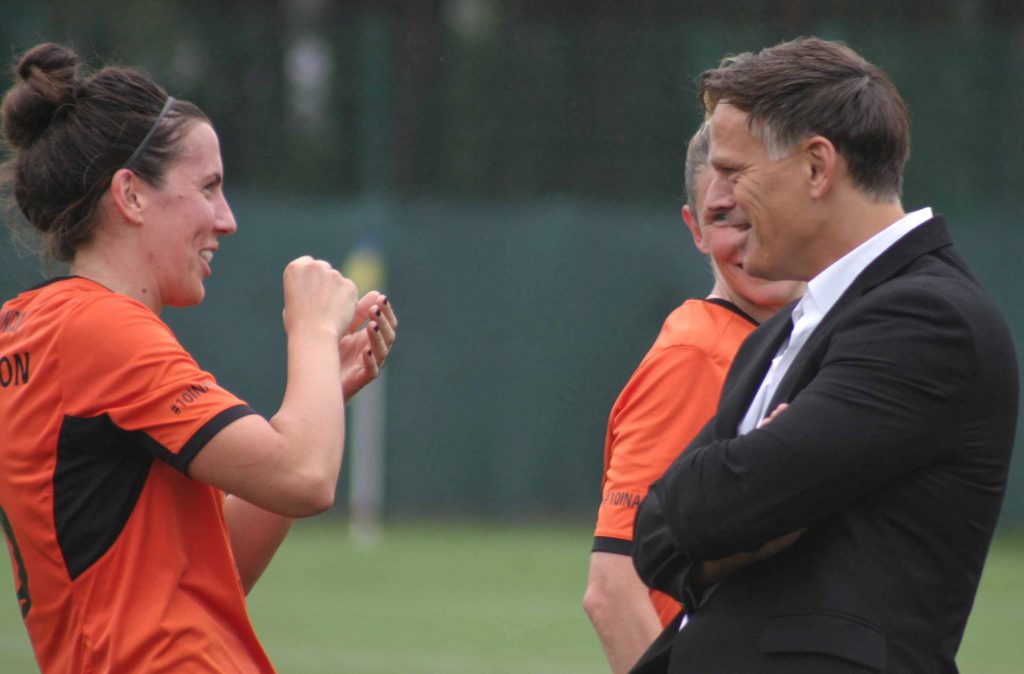 A happy Monday indeed for the Scottish champions, whose next big Champions League day is Friday when the draw for the round of 32 is made in Switzerland.