The 2018/2019 season is almost upon us and so to get you in the mood for the action ahead, we're trawling the top three tiers of the newly re-branded women's pyramid to get the lowdown on the atmosphere, expectations, horrors and delights of pre-season from the on-field talents putting in the hard yards and the coaches barking the orders and shaping their teams…
We're checking in with clubs in the new-look FA Women's National League (formerly the FA WPL) and now we're heading to the FAWNL Midlands Division One to hear from striker Hattie James and First Team Head Coach Louis Sowe of West Bromwich Albion WFC. They came down from the Northern Division at the end of last season, finishing second bottom, but you can bet they'll be back near the top of the table come next spring…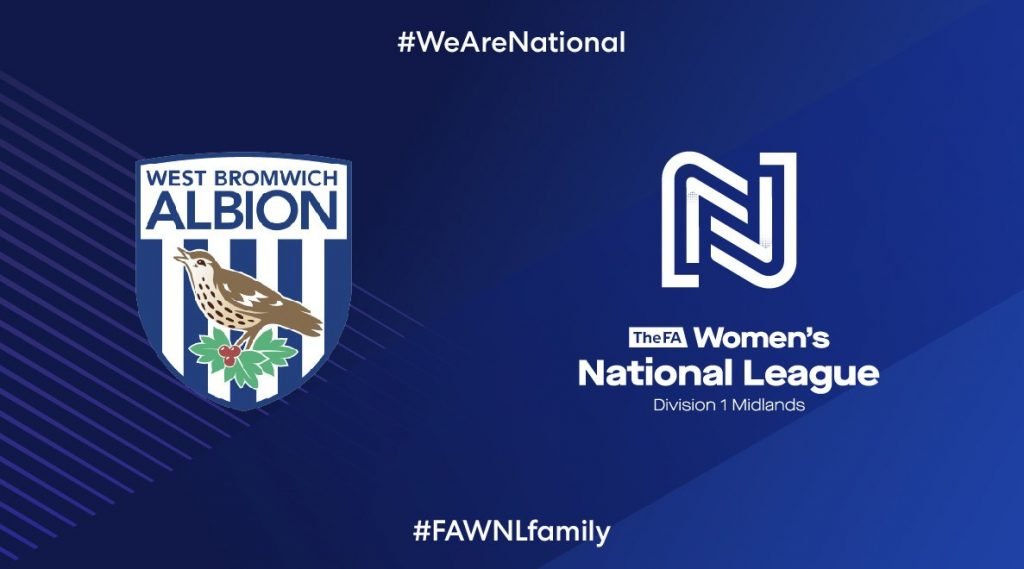 Hattie James (West Bromwich Albion FC Women) Striker
SK: How did the close-season break go for you – what did you get up to/how did you relax/unwind/stay in shape?
HJ: Sundays didn't feel the same without a game however, I had a great break unwinding whilst on holiday. Its key to try and stay in shape as preseason was just weeks away we got given gym schedules to work with and runs to complete.
SK: How were you feeling on the first day back?
HJ: It's great to be back training, seeing the girls/management is always refreshing with such a positive vibe around camp at the moment. I think everyone's just glad to be back and ready to put 100% into the season ahead to get the best outcome we possibly can.
SK: What did the players do on the first day back?
HJ: First day back at training was tough, the main thing for us this pre season is being as fit as possible.
SK: How many new faces are there in the squad (staff) and how do you make them feel welcome?
HJ: There's a few great additions to the squad this season that that we are really pleased to have signed. We always try and make any player feel as welcome as possible as we've all been in the same/ similar situation.
SK: Who's been first in the fitness sessions?
HJ: We are all competitive in the fitness sessions however Abby Bevan is always up there, she has a great fitness level which pushes us all.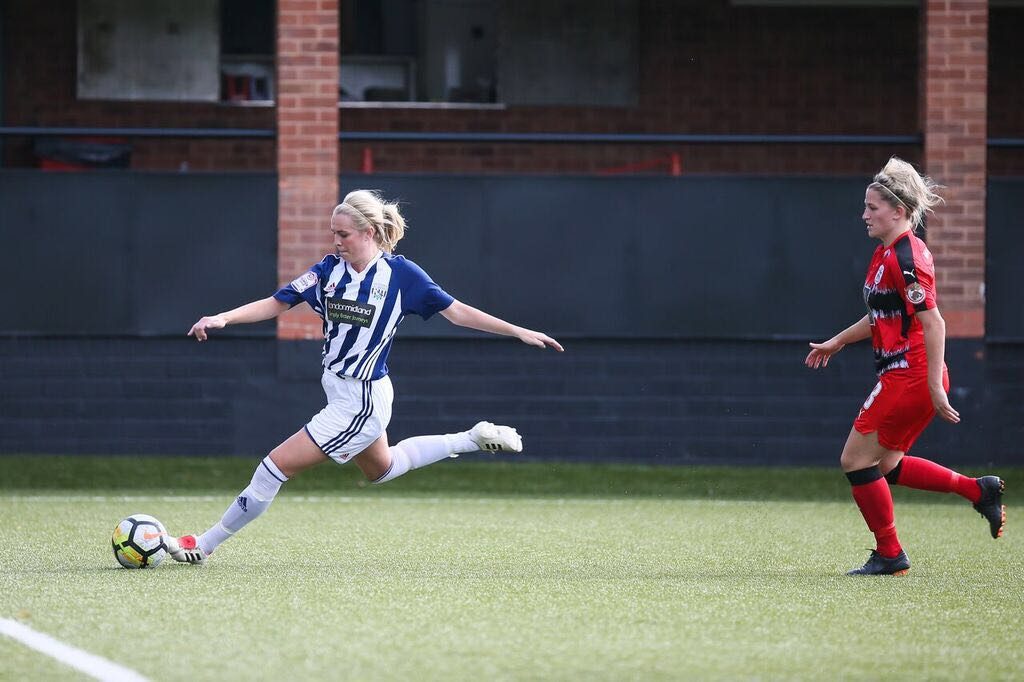 SK: What has been the best thing about being back (and what has been the worst!)?
HJ: I would personally say the worst however most beneficial part has been Cameron's fitness sessions! The best thing for me was to get my boots back on and playing football again with the girls.
SK: Who's been the comedian, making everyone laugh?
HJ: We have lots of different individuals contributing to having a laugh and joke which creates a great atmosphere however for me Hannah Price is always the joker.
SK: Who's been the chattiest?
HJ: Hollie Nelson.
SK: Who's come back in the fanciest new footwear?
HJ: Broadie and Smithy are always turning up in the lastest new footwear whether that maybe trainers sliders or boots.
SK: Who has come back with the best tan?
HJ: I think I may be winning at the moment as I've just come back from my holiday however I know a few of the girls have a few holidays booked so I may have some competition.
SK: Who will put the most effort into preening and look their best for the pre-season photo shoots?
HJ: There's a few girls who always try and look their best, I reckon Lauren Price may be up there with the fake tan.
SK: Who is looking really sharp and in-form on the field, in pre-season?
HJ: Rachael Howard and Keeley are looking sharp, they are both a great addition to the squad and look a threat going forward.
SK: Any personal targets you've set yourself for the upcoming season?
HJ: To push myself in training to be the best player I can be physically and technically on the pitch on a Sunday.
SK: Who will be your team's or your own biggest fan?
HJ: Family members, friends and partners.
SK: What is your home ground like and any tips for newbies turning up?
HJ: Our home pitch is fantastic to play on its 3G so it's a great surface to play some really good football.
SK: What can we expect to see from your team and why should SK readers get behind your team in the upcoming season?
HJ: I think there is a lot of young talent coming through this season and a few new faces so it will be really interesting to watch our journey and see us get as a team and the young talent progress in the women's game.
SK: Where or how shall we follow you on social media, this season?
Twitter: @WBAWomen
Facebook: West Bromwich Albion FC Women
Instagram: WBAFCWomen
And here's where we hear from First Team Head Coach Louis Sowe…
SK: What's been the most important task for you and your staff this summer break?
LS: The most important task in the summer is keeping the players you want to be a part of the future and the upcoming season. Also adding to what we currently have, which I think we've done with some excellent additions. As a group of staff, it's key we put a pre-season program together that prepares the players for the first game of the season and beyond.
SK: Aside from readying the squad in terms of match fitness, what is the key message you hope you get across to the team for the upcoming season?
LS: I want our players to believe in themselves and trust that they are good enough to get results. I certainly believe in them so it's getting that message across which will hopefully add to the confidence and performance levels.
SK: What have you or are you enjoying most about pre-season?
LS: For me the most enjoyable part is seeing a group of committed players grafting and putting the hard work in to help us try and have a successful season. On a personal level, to have most our transfer business sorted early on and staff in place early doors was an added bonus.
SK: What is the most exciting thing about the upcoming season for you and the club?
LS: The most exciting thing is we have a young, hungry group of players that are very talented. I'm excited to see what they can achieve together.