The 2018/2019 season is almost upon us and so to get you in the mood for the action ahead, we're trawling the top three tiers of the newly re-branded women's pyramid to get the lowdown on the atmosphere, expectations, horrors and delights of pre-season from the on-field talents putting in the hard yards and the coaches barking the orders and shaping their teams…
We're checking in with clubs in the new-look FA Women's Championship (formerly the FA WSL2) and first up is new Sheffield United Women goalkeeper Fran Kitching. Following her loan spell with Watford FC Ladies last season, the 20-year-old returns to her native South Yorkshire and to the club where she progressed through the Academy, having bid farewell to Chelsea FC Women this summer.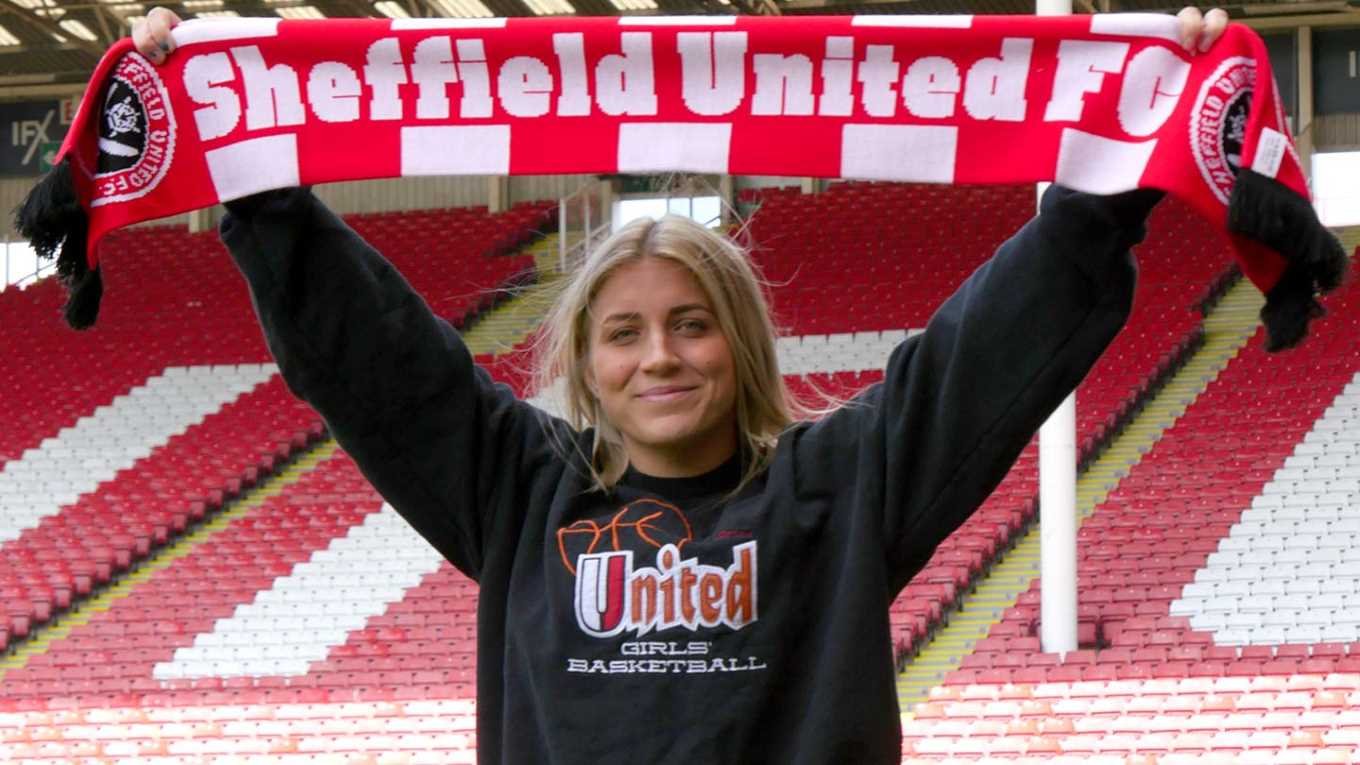 Fran Kitching (Sheffield United Women), Goalkeeper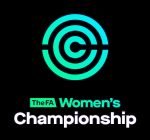 SK: How did the close-season break go for you – what did you get up to/how did you relax/unwind/stay in shape?
FK: I really enjoyed my time off after a mentally challenging season at Watford. I went on holiday to Cyprus with my best friend and spent a lot of time with my family. I basically lived at the gym, trying to keep as fit as possible, and then had one week's complete rest whilst on holiday.
SK: How were you feeling on the first day back?
FK: On my first day I was quite nervous to be back at the club I left at the age of 15, but also excited to start afresh with a brand-new team that had a completely different concept to what it had when I left.
SK: What did the players do on the first day back?
FK: The first session back was just a low-tempo session with a lot of ball work, with most of us having not played in over a month. For me and (fellow keeper) Nic Hobbs, it was making sure we could still catch a ball!
SK: Any initiations to look forward to, or things the new players have to do? 
*FK: I don't think we'll have any initiations as the team is completely brand new, so every face is a new one.
SK: Who's been first in the running/fitness sessions? 
FK: Ellie Gilliatt has been the first in the running drills – that girl can run for days. Throughout her time off she said that she never actually had a day off from running. What dedication.
SK: What has been the best thing about being back (and what has been the worst?!)?
FK: The worst thing about being back in training is the pre-season fitness, which I don't think anyone enjoys. It's so hard getting back into after having time off. The best thing about being back is being back doing what I love in such a friendly environment with some girls I played with in childhood. It's like I never left.
SK: Who's been the comedian, making everyone laugh? (If there's been time or energy for that…)
FK: I would probably say I've been the comedian of the group, but at my own expense. I think my sarcasm and stupidity takes people by surprise to say the least. I just have no common sense.
SK: Who's been the chattiest?
FK: For me, Nicola Hobbs has been the chattiest and made me feel very welcome at the club, which she is also new to. She is always there if anyone fancies a chat or a stint of her dry sense of humour. She's the mum of the group.
SK: Who's come back in the fanciest new footwear?
FK: Sammy T (Sam Tierney) has to take the award for footwear. She keeps up to date with the trends and definitely takes pride in her sliders collection. A new pair every time I see her!
SK: Who has come back with the best tan (and/or tanlines)?
FK: Nicole Kemp is the most recent one to come back off hol so she probably has the best tan in the team.
SK: Who will put the most effort into preening and looking their best for the pre-season photo shoots?
FK: Sam Tierney again. She always makes sure her hair is on point with her pink pre-wrap and she has the cheesiest smile. Always photo-ready.
SK: Who is looking really sharp and in-form on the field, in pre-season?
FK: I'd say Beth Merrick is in great form since back. She's really impressed me so far in training and she has such a powerful shot; sometimes there's no stopping them.
SK: Any personal targets you've set yourself for the upcoming season?
FK: Personally, I'd like to make as many appearances as possible and just keep gaining experience and building on what I learnt last season on loan. I want to show people who I am and what I'm about and just impress when I am given the opportunity to play.
SK: Any facts, hidden talents or funny things you can tell us about one of your teammates that we might not know?
FK: I have no idea on hidden talents, but I'm sure a few will come out of the cracks. We have a few team-bonding sessions planned so I'm sure everyone will learn a lot about each other.
SK: Who will be your team's or your own biggest fan?
FK: Gary Kitching, my dad, will 100% be mine and the team's number one fan. He's a Blade through and through and there was no one prouder than him when I signed.
SK: What is your home ground like and any tips for newbies turning up?
FK: Bramall Lane is our home ground and it's a home from home for me. For all newbies, if you don't know the 'Greasy Chip Butty' song then you better get learning…
SK: What can we expect to see from your team and why should SK readers get behind your team in the upcoming season?
FK: We have a very fiery, relentless and hungry squad, everyone has the desire to win and we'll do anything to achieve that. You can expect a style of football that is exciting to watch and to keep you entertained. SK readers should support us as we're going to be one of the top teams competing for the title!
* (The players did have to get themselves into the initiation groove after all! Here was Fran and midfielder Alethea Paul's effort – enjoy!)
Follow Fran on Twitter
And follow SUFC Women in the following ways this season:
Twitter – https://twitter.com/sufc_women
Facebook – https://www.facebook.com/SUFCWomen/
Website – https://www.sufc.co.uk/teams/sheffield-united-women/