What are you looking for when you register for an International Youth Football Tournament?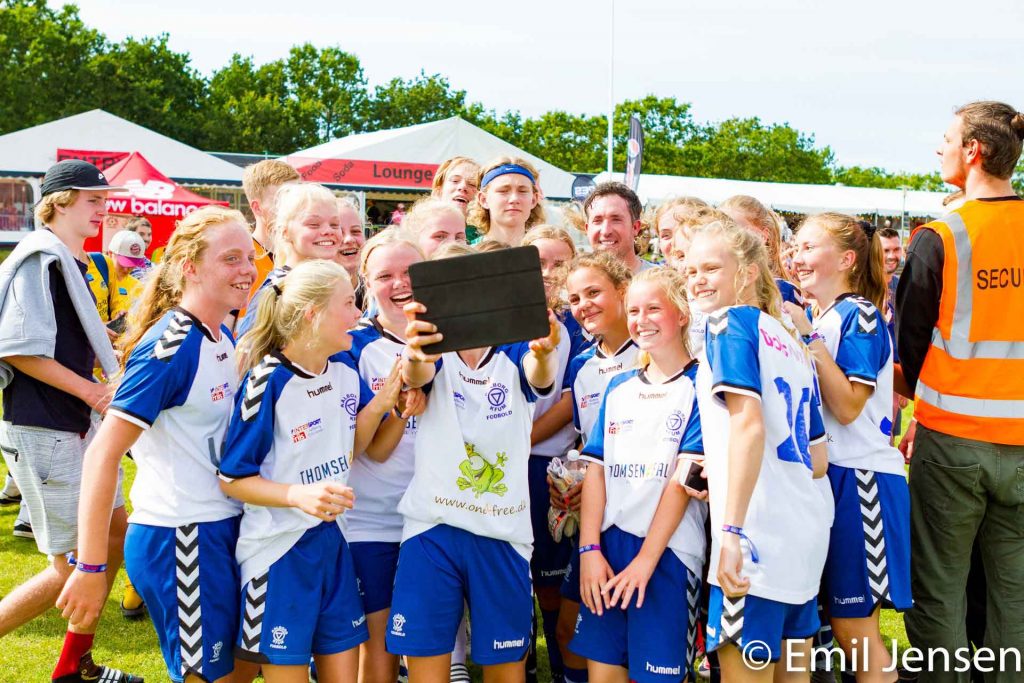 ✅ Is it the facilities, the fields, the location and the organization?
✅ Is it the benefits of testing your individual or team skills against other clubs from around the world?
✅ Is it to visit a new country to combine football, a family holiday, culture and a brighter future?
✅ Is it value for money?
✅ Is it simply for fun and to form friendships across borders?
We believe that whatever option you are looking for, we have it covered. We have packed all of your wishes into one amazing – International Youth Football Experience – the Dana Cup Hjørring!
Join the Dana Cup 26-31 July 2021 – we promise you an amazing experience ✅
✅ Meet 1.000 teams from 45 nations
✅ Boys B19-B11 & Girls G19-G12
✅ An amazing youth football experience
✅ Amazing green grass fields
✅ Northern Europe´s best football arena
✅ Denmark's largest sporting event
✅ The World's third largest youth soccer tournament
✅ 20,000 participants
✅ International groups
✅ Kilometers of beautiful sandy beaches close by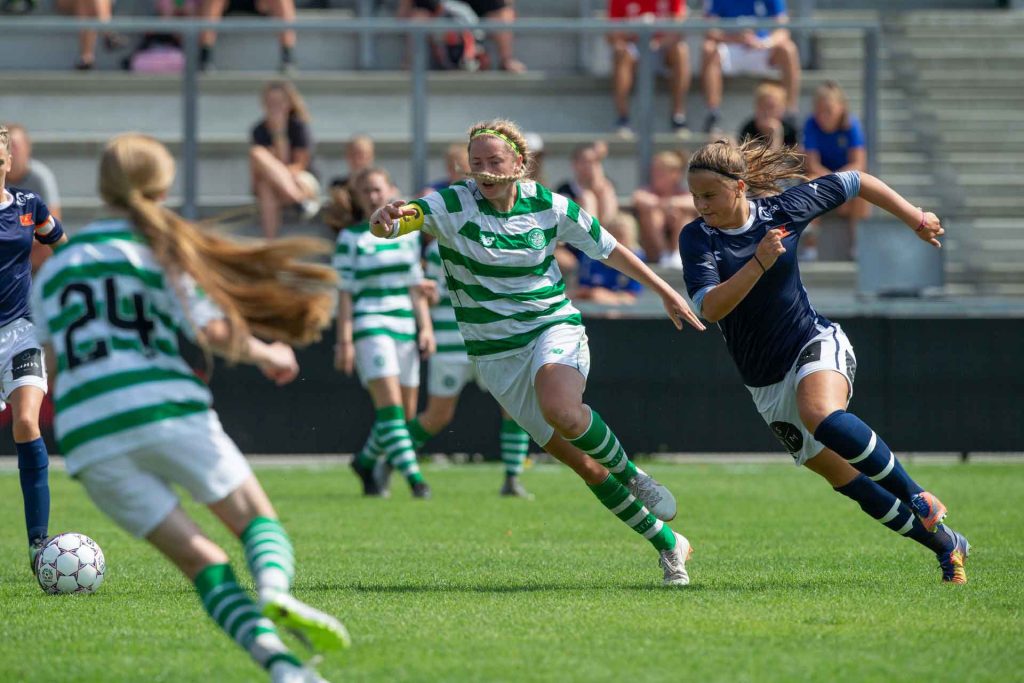 For tournament prices please e-mail soccer@danacup.dk
The deadline to register and pay the start fee is 01.05.2021, so there is plenty of time to plan as normal.
We fully understand that we find ourselves in special times due to COVID-19 but we need to plan for the future. We are taking one day at a time, our new COVID-19 protocol is being prepared so we will be ready to welcome you all next summer.
Plan together with us, when the world opens up again – be ready!
Welcome to Hjørring, we look forward to seeing you here!
For further information:
Dana Cup eBrochure / Dana Cup Registration / Dana Cup Hotel Brochure