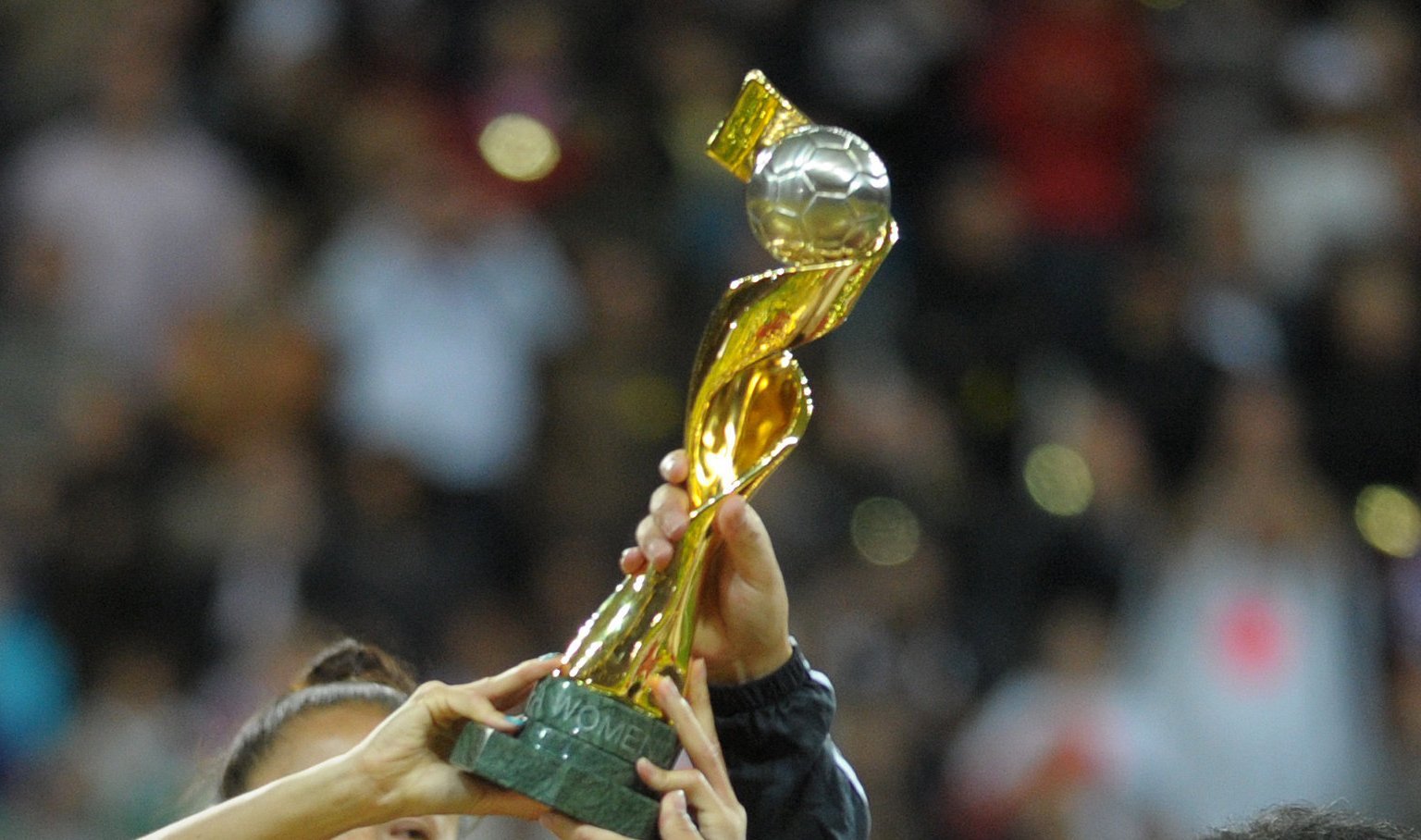 The FIFA Women's World Cup Trophy Tour kicked off on 24 February in Paris, where FIFA Legends Kristine Lilly and Laura Georges were on hand to send the trophy off on its way, which will include visits to London, Brighton and Edinburgh.
Fans can expect various members of the FIFA Legends Squad from men's and women's football to join the trophy at several stops throughout the tour, which will last over two months and conclude in Paris on 2 May, says fifa.com.
Designed by William Sawaya and hand-crafted by Milanese specialists Sawaya & Moroni for the 1999 tournament, the trophy captures the athleticism, dynamism and elegance of international women's football. The name of each previous FIFA Women's World Cup™ winner is engraved underneath its base.
The tour schedule:
24 February: Kick-Off in Paris, France
3 March: Montego Bay, Jamaica
7 March: Santiago, Chile
9 March: Buenos Aires, Argentina
11 March: Rio de Janeiro, Brazil
13 March: Miami, USA
15 March: San Francisco, USA
18 March: Los Angeles, USA
22 March: Seoul, Republic of Korea
24 March: Tokyo, Japan
27 March: Shanghai, China
29 March: Bangkok, Thailand
31 March: Sydney, Australia
3 April: Auckland, New Zealand
6 April: Stockholm, Sweden
7 April: Durban, South Africa
9 April: Yaounde, Cameroon
11 April: Abuja, Nigeria
13 April: Oslo, Norway
14 April: Dortmund, Germany
15 April: Coverciano, Italy
23 April: London, England
23 April: Brighton, England
25 April: Edinburgh, Scotland
27 April: The Netherlands
29 April: Madrid, Spain
30 April: Toronto, Canada
2 May: Paris, France