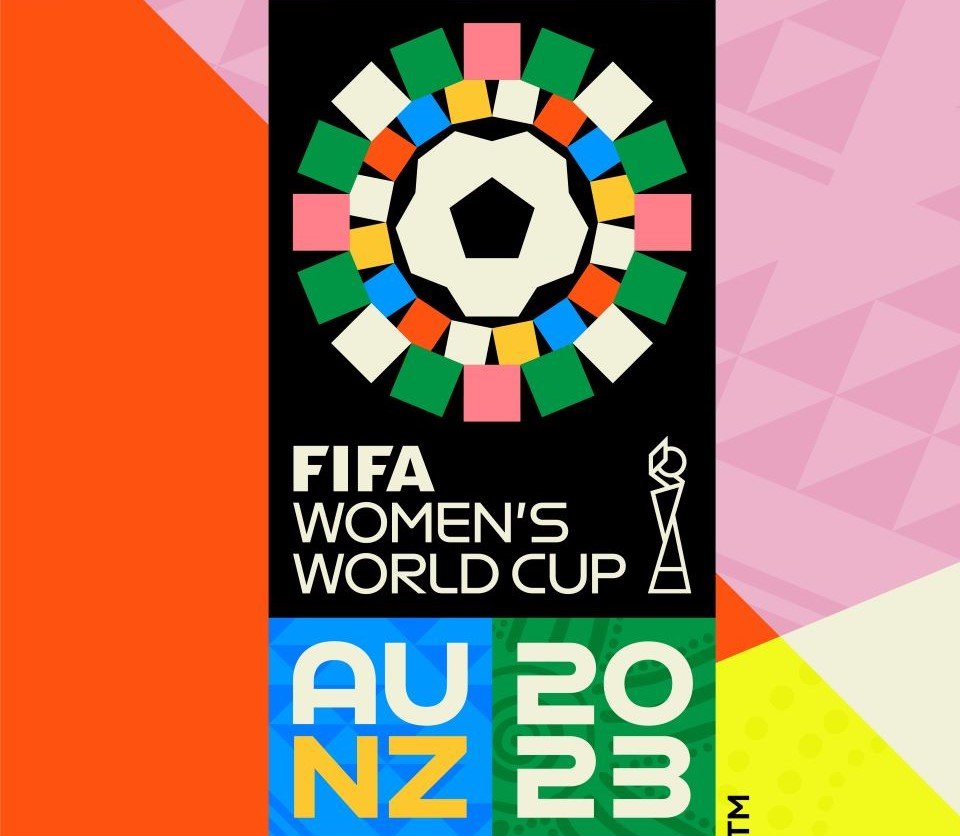 The 2023 FIFA Women's World Cup will receive an extensive increase in prize money to over USD 150 million, more than triple the value from the last tournament.
Gianni Infantino, who received a mandate to begin second term as President during the 73rd FIFA Congress, revealed the increase which is ten times more than prize money in 2015.
President Infantino also referenced impending changes to the FIFA Under-17 World Cups at boys' and girls' level, which will see those tournaments played on an annual basis.
FIFPro statement 
Through the voice and solidarity of players around the world over months and years of campaigning, significant progress has been made in the conditions,  prize money, and prize money redistribution for the 2023 FIFA Women's World Cup.  
Players are united behind simple yet concrete demands for greater professionalisation of the FIFA Women's World Cup: equal regulations and conditions, fair redistribution of prize money to players, and a pathway to equal prize money, as well as an agreement that protects these commitments – both now  and as a legacy for the players in the future.  
FIFPRO, its member unions, and the players celebrate the progress made by FIFA regarding conditions and prize money for the upcoming Women's World Cup. The progress announced today demonstrates the intent of the players and FIFA to work proactively towards greater equity and equality for the industry.