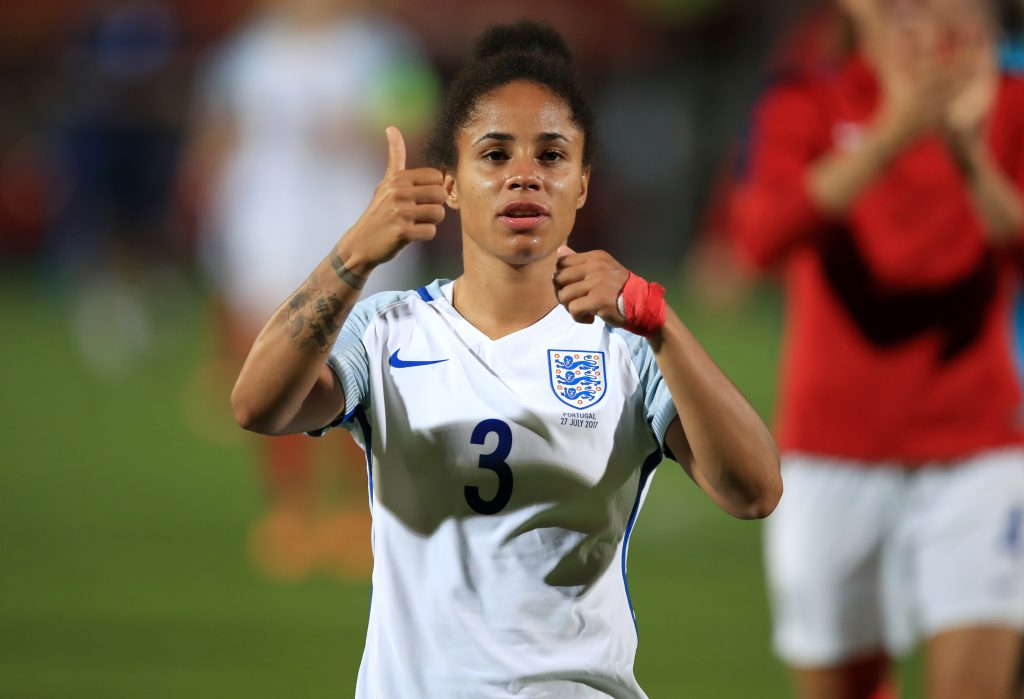 The Football Association has today announced its intention to bid to host the 2021 UEFA European Women's Championship.
The FA say that they will officially enter into the bidding process later this year, with hosting a major international women's tournament having been part of their Gameplan for Growth.
Hosting a national event that culminates in a showpiece final at Wembley Stadium would indeed give the 2021 Euros a perfect platform.
The 2017 edition saw the semi-final between England and the Netherlands watched by a peak audience of 4 million viewers in the UK on Channel 4.
Martin Glenn, FA chief executive officer, said: "The Lionesses' performances at the Euros this summer gave the country great pride.
"It also showed the significant impact that hosting a major European tournament can have on growing and developing women's football.
"The KNVB and UEFA really raised the bar, hosting a fantastic tournament, and we hope and believe we could meet those standards.
"UEFA share our ambitions to grow the women's game and we believe that together we can host a tournament that would celebrate women's football, as well as inspiring the next generation and creating lasting opportunities For All."
Baroness Sue Campbell, FA head of women's football, said: "I've seen first-hand the positive impact these tournaments can have in raising the profile and popularity of the women's game at all levels.
"This is another wonderful opportunity to maintain the momentum around women's football and the feelgood factor generated by the Lionesses in the Netherlands. I'm right behind the bid."
Sports Minister Tracey Crouch said: "The Lionesses had a great campaign in the Netherlands and made the country proud.
"The support the team received was phenomenal and the success of the tournament has taken women's football to new heights.
"Hosting the next European Championships would provide us with a great opportunity to further grow the game and attract the next generation of players and fans.
"I look forward to working with The FA as they develop the feasibility of their bid."