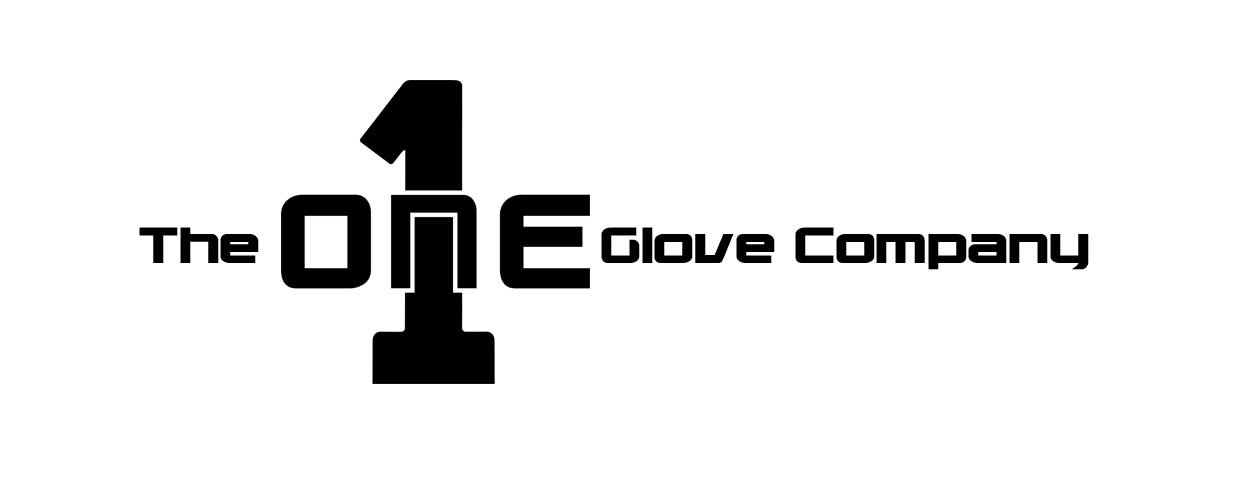 Courtesy of The One Glove Company, you could win a pair of these ace MCG Cyclone Goalkeeping Gloves .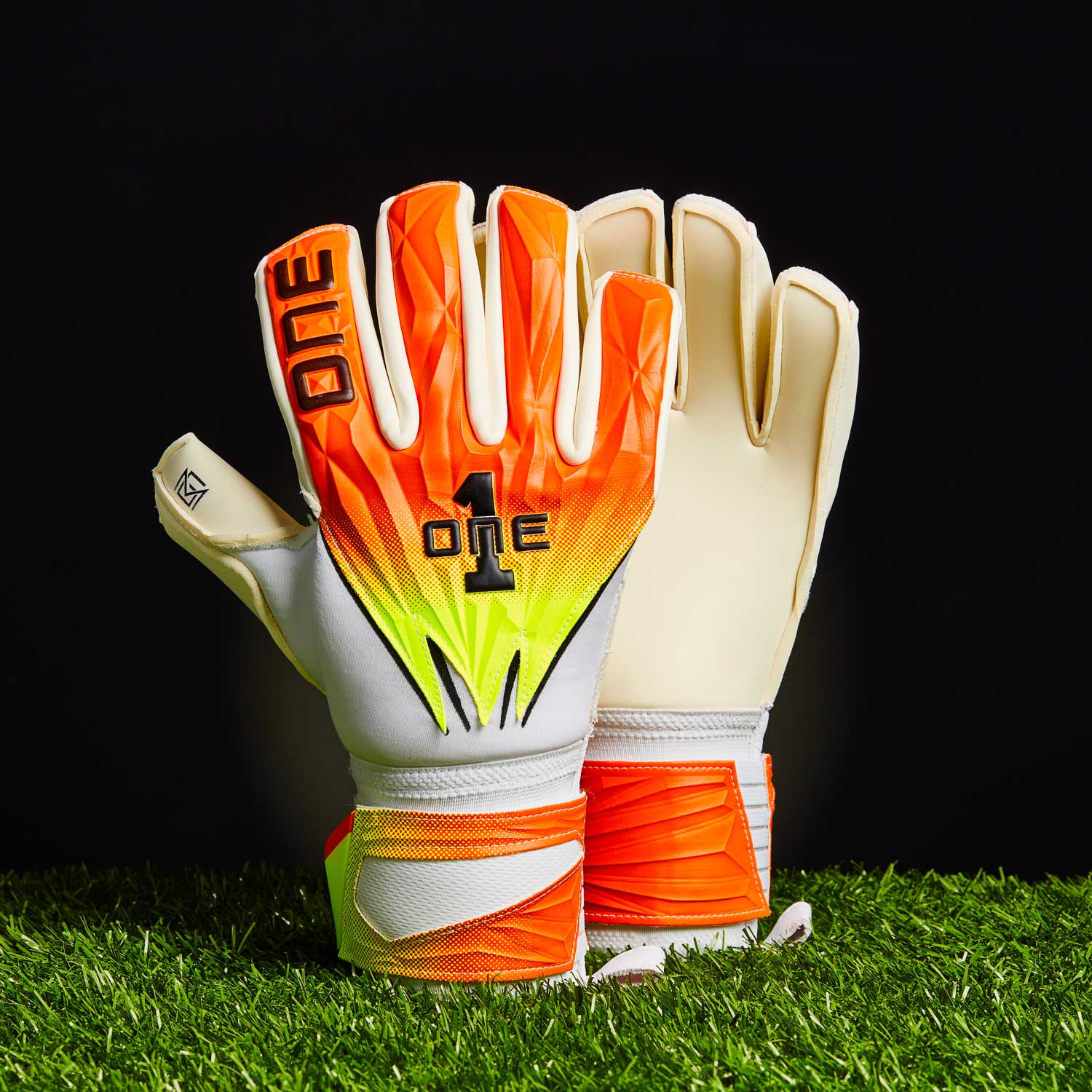 NEW 4mm Cyclone wet weather latex
UltraFlat™ hybrid cut (feels like a negative, grips like a flat palm!)
MidSplit® strap
Internal non-slip silicone – keep your fingers locked & secure
Incredibly comfortable white neoprene lining
Stunning 3D embossed backhand
Double-wrapped thumb
THIS COMPETITION HAS NOW CLOSED; THANK YOU TO EVERYONE WHO ENTERED.
(Competition open to UK residents only. Closing date for entries 10am Wed 18th April 2018, when one winner will be chosen from submitted entries.)
She Kicks readers can get 15% discount on any order placed with One Glove. Simply visit www.theoneglove.com and quote SKW15 at checkout.
One Glove sponsor Sunderland AFC Ladies keeper Rachael Laws, who was featured in She Kicks Issue #46 (Mar 2018). In case you missed it you can read it below.
SK46 Safe Hands